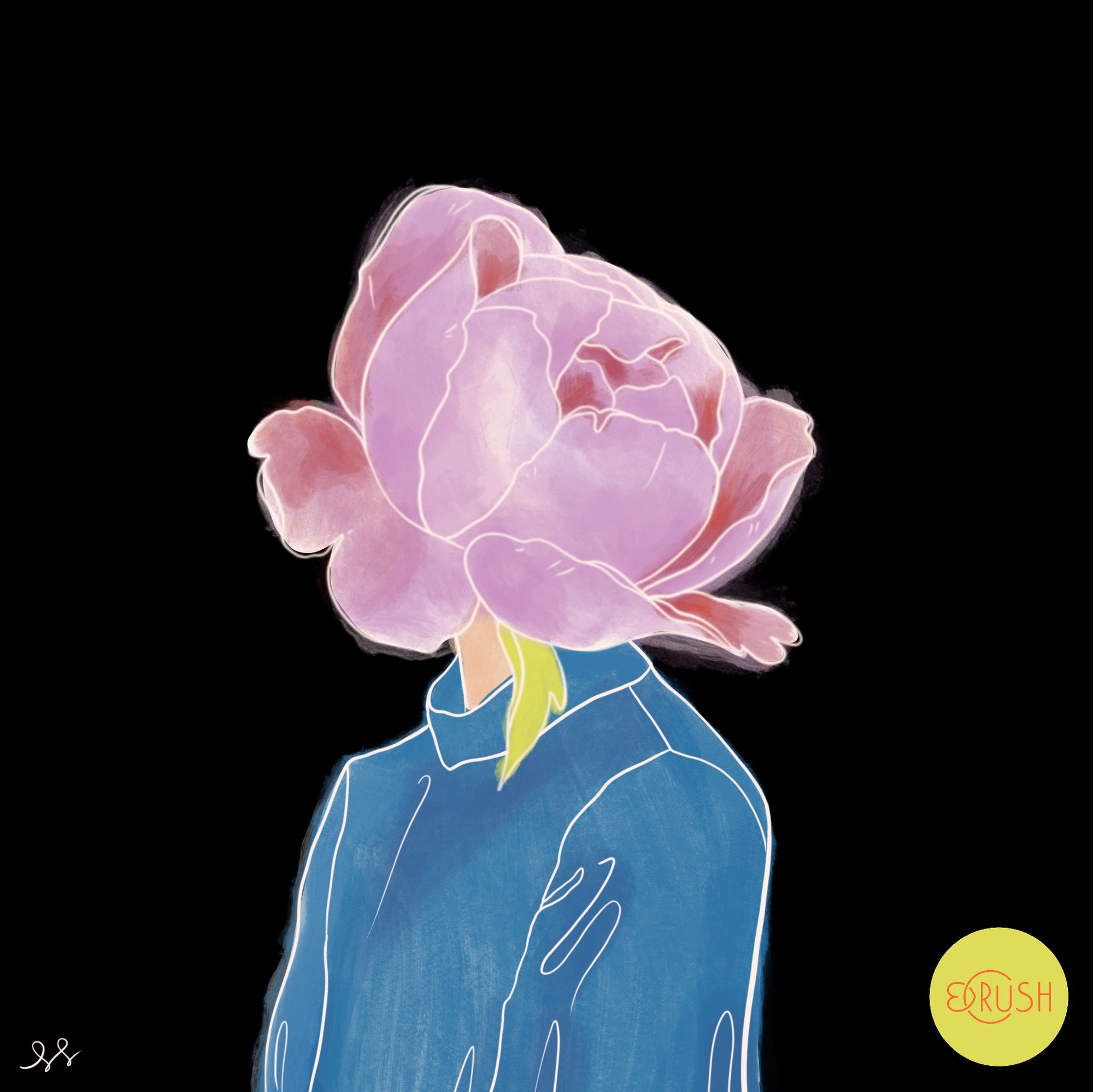 Crush Reader Bob Guccione, Jr Shares 5 Things That Turn Him On.
Is this your real name: Yes.
Occupation: Founder and Editor of WONDERLUST wonderlusttravel.com and also founded SPIN and other magazines.
Current relationship status: In a committed relationship.
Which generation are you in: Boomer, Baby!
Follow me on: www.wonderlusttravel.com

5 Things That Turn Me On: Bob Guccione, Jr
Paris: Not my favorite city by a long shot, but in its own league as sexy. It's palpably sensual --- including being a sometimes not-so-hot mess. If a city could smell of sex, Paris does. And it is elegant and profane, effortlessly, like the best, most memorable sex.
Not words, sounds: Moans of delight and surprise, of course, or the excited rise in a voice when two people connect on something as mundane as eating a hot dog on the street together or seeing the beauty or absurdity of something at the same time. And there's nothing more exciting than the silence between a couple just perfectly and wordlessly and ephemerally in harmony.
Kiss Me…: Everywhere. Don't stop. Ever.
Touch Me…: Real sex is XXX --- from the most passionate, physical ravaging of each others' bodies, to fucking someone in an elevator, to the most-gentle lovemaking. Because sex is about absorption and melding and excitement and desire and covetousness. It's nice to have your neck stroked, but the real action is in the middle of the body.
Humor: Humor is the sexiest, and most intimate, connection between lovers that isn't physical. Often it's sexier, and more intimate. Humor brings down barriers and encourages the weightless surrender that is trust, the oxygen of love and sex. Intelligence is unspeakably thrilling. Confidence is sexy. Caring and kindness turn me on, caring for others and being cared for, mattering to the one I love and lust for. And vulnerability --- not because I want to exploit that person, but because I want to honor and celebrate their openness and trust.
Hello, Crush! What turns you on? We are thrilled to introduce you to this recurring column where we share five things that light our fire. We'd love to hear from you! (Yes, you!) If you'd like us to send you a template to fill out, it's really easy and fun, please email me at dish@primecrush.com. You must be a subscriber! (PS you can publish under your alias.)

The Crush Letter
The Crush Letter is a weekly newsletter from the Dish curating intelligence & stories on everything love & connection - friendship, passion, self-love, sex. Show us some love by slapping us right down there. Ummm, yeah.


---