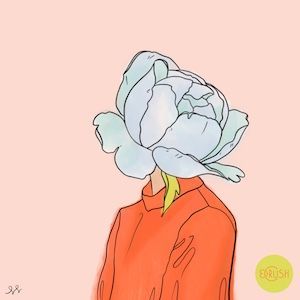 In this recurring column, we share five things that light our fire.  Crush Columnist Lynn Eaton writes our popular Love/Sex/Moon Magick column.  
Is this your real name: Yes.
Occupation: I teach adult high school in rural Canada.
Current relationship status: Committed, long-term, common-law relationship with my Hunny Man.
Which generation are you in: Proud to be a Boomer.
---
Athens, Greece: The sexiest city I have ever been in. The vibe is positive, welcoming and safe. A penis is a symbol of love there and can be found at the end of keychains on every street corner. The Greeks have an ancient history of viewing and portraying sex in an open and honest manner. I felt those vibrations everywhere!
Fifty Shades of Grey: Wow. The hottest book. Crazy story there, too. One of my adult students recommended it ten years ago. Gullible Lynn bought it. Gullible Lynn began reading it in class. (Not out loud, thank goodness!) Gullible Lynn took it home after reaching page 61 to finish it.
Casablanca: The hottest movie for romance has to be Casablanca. I mean, Rick's speech at the end of the movie when he puts Ilsa on that plane… "We both know that you belong with Victor. You're part of his work, the thing that keeps him going." Rick loves her and chooses her happiness over his own. I cry every damn time.
A sense of humor: The ability to see the wit in any given situation is a gift. Many times I've found myself in a position that is deeply unsettling and my Hunny Man helps me see what's amusing in it. It makes me want to rip his clothes off right there!
Start me up: Every day he shows me how much he loves me. But the most important act of love he shows me is during brutal winter season: He starts my car for me. I get to begin my day in a toasty vehicle as I drive the 45 minutes to my destination. That's love!

Dear Crushes:  We started with my 5 Things. Then CRUSH readers and contributors came, and we've had 5 Things from Liza Lentini, Bob Guccione, Jr, Jane Boon, Ali Waks Adams,  Craig J and Lady Verity.
What turns you on?  We'd love to hear from you! (Yes, you!) If you'd like us to send you a template to fill out, it's really easy and fun, please email me at dish@primecrush.com. You must be a CRUSH Reader! (PS you can publish under your alias.)

XO,
Dish
PS:  And if you are turned on by Lynn's writing check out her latest PrimeCrush column. Subscribe and you won't miss anything she writes.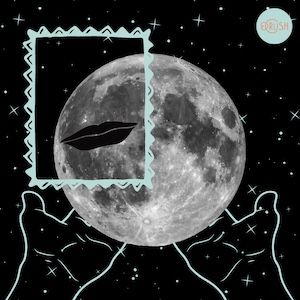 The Crush Letter
The Crush Letter is a weekly newsletter curated by Dish Stanley on everything love & connection - friendship, romance, self-love, sex. If you'd like to take a look at some of our best stories go to Read Us. Want the Dish?


---