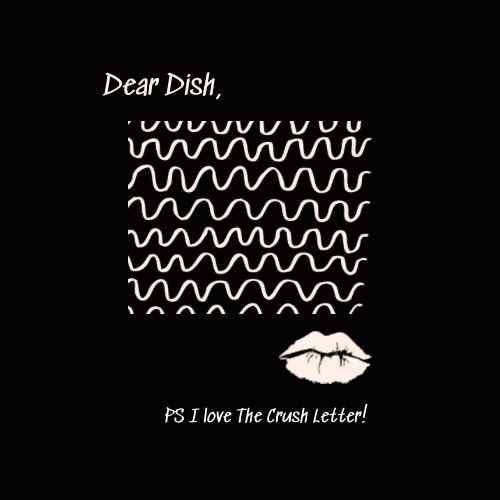 Dear Dish:
In The Crush Letter No. 6 you said (read: promised) that Summer would bring us post-pandemic orgies.
It's Summer.
Where you at? Can you drop a pin [on Google Maps]? Better yet, post the (or an) orgy address in your next issue. It seems like you've got a pretty fun crew with the CRUSH Readers!
Looking forward, Samantha
---
Dear Samantha:
Thanks for being a die-hard Crush Reader! And for writing.
Okay. Well, in No 6 I did say that people like Dr. Nicholas Christakis, Yale Professor and author of Apollo's Arrow: The Profound and Enduring Impact of Coronavirus on the Way We Live were predicting orgies. But honestly (sadly) I haven't been invited to any. (Yet.?!)
However, I did "happen" to take note of a recent article in the New York Post about the re-opening of the world's most exclusive sex party: "NYC's elite sex club SNCTM to reopen with wild orgy masquerade." The accompanying photos are very "eyes wide shut." Perhpas you could take that up, as it were.
How to get through the velvet ropes into SNCTM? I haven't a clue. But if you do get in, our CRUSH Reader crew (yes, they're fun!) would love to read about it. (Our submission policy is here: Hit us with your best shot.)
Good luck! And let us know how the orgies are. (Really.)
XO, Dish

Got something to dish on with the Dish? Write to me at dish@primecrush.com. To make sure I give you my promptest attention, you might note CRUSH Reader in the subject line. Looking forward to dishing with you!
The Crush Letter
The Crush Letter is a weekly newsletter from Dish Stanley curating articles & intelligence on everything love & connection - friendship, romance, self-love, sex. If you'd like to take a look at some of our best stories go to Read Us. Want the Dish?


---