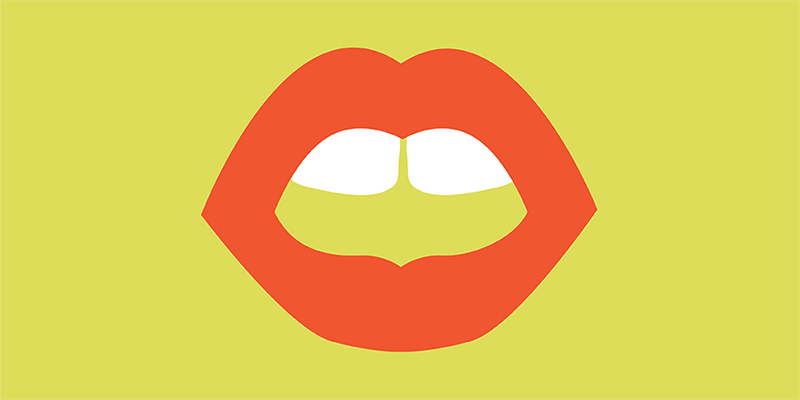 I'm Dish and I write a weekly newsletter about life, love, and culture for those 40+.  Because midlife and beyond is so much cooler than they said it would be.  Hell yes, sign me up for the Dish.
Hello Crush,
I just came across this Saturday Night Live skit featuring Betty White's "muffins" and I have to share it straight off. Betty White was so game! Nothing like starting your Saturday with a laugh.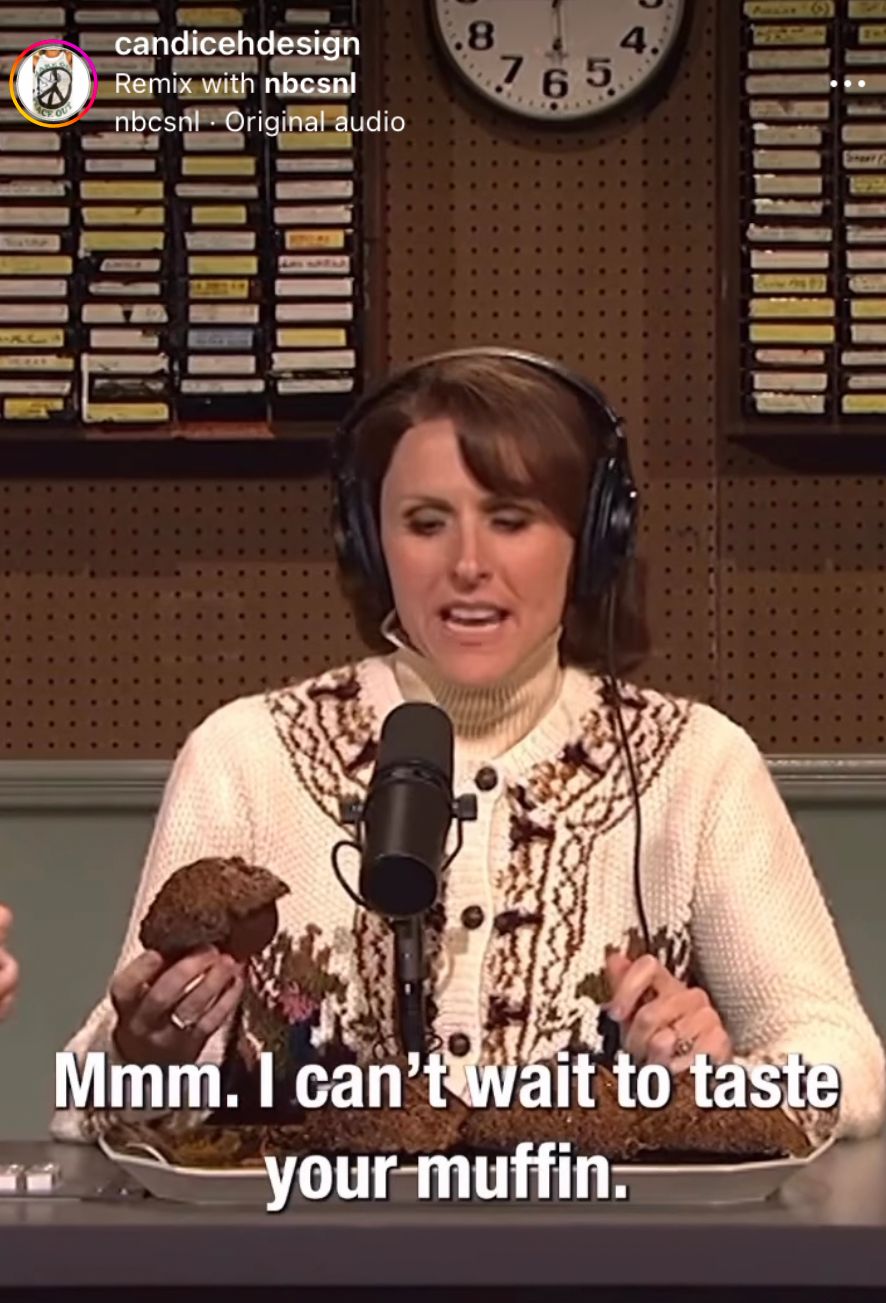 Watch the full skit here.
We have an insightful look at the musical icon John Mellencamp – as a serious painter – from Bob Guccione, Jr, as well as another story in Lisa Ellex's wonderful Quiver series and then we hook up with Kristen Stanton, a functional medicine health coach.
It's all good, enjoy!
---
If you're new here (welcome!), I'm Dish, the Master of Ceremonies. For more about me and why we're here go here.
---
In This Letter.  +Quiver. Sexual Debut Stories. By Lisa Ellex   "I can't remember not loving her." In this series we look back at our first lovers to see what we can learn. This week we meet Gianni.    +JOHN MELLENCAMP, THE PAINTER. By Bob Guccione, Jr.  Although we may primarily know Mellencamp as a rock star, one of the highest-selling of all time, and a Hall of Famer, he is also a great painter. +Hook Ups: Founders We Think You Should Know. Meet Kristen Stanton, Chief Functional Medicine Certified Health Coach at NMD Wellness of Scottsdale and Founder of Functional Footprints Health Coaching    +Social Media I Loved This Week. By Dish Stanley     +Our Song of the Week  She had a dream / And boy it was a good one
---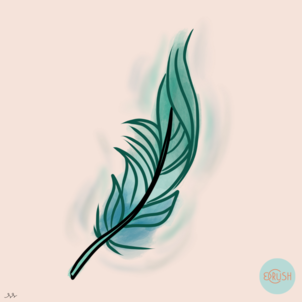 QUIVER. Sexual Debut Stories. By Lisa Ellex
In this series we interview people looking back on their sexual debuts so many years later.
Who made YOU Quiver? PrimeCrush columnist Lisa Ellex wants to know. Just whisper it in her ear and your "first-time" story could be the inspiration for her next Quiver column. Anonymity a concern? She'll change your name, location, and any other piece of identifying info, just like they do in the witness protection program. Except you don't have to move. So if you want to Quiver with us, contact lisaellex@gmail.com
Gianni
Gianni is a sixty-something-year-old marketing executive, living with his wife in an affluent New Jersey suburb.
I can't remember not loving her. Mornings began with her, as she joined me and my sister when we passed her apartment building on our walk to school.  Petite with delicate features, her long, brown hair always smelled like the original Clairol Herbal Essence Shampoo. She and my sister were two years my senior and, when they were together, they forgot I existed. Being ignored had its advantages. No one noticed how I hung on to her every word, or stole glances of her perfect face. She was "Penny," my sister Cheri's best friend. We lived on opposite corners of the same street but Penny was a fixture in our home. On any given day, she would be in our house, doing homework or listening to records with my sister. She stayed for dinner so often that the chair next to my sister's was known as "Penny's chair." She lived in a five-story walk-up with just her mom who worked as a secretary in the banquet department of The Waldorf Astoria Hotel. When her mom arrived home late in the evening, she would bring Penny dessert – a gift from the hotel's pastry chef – and mother and daughter would chat over their treats before Penny went off to bed. Anything left over would be the next day's breakfast.
Our block was a wonderland; a tree-lined, city street inhabited in large part by working class Italian-Americans. From my bedroom window, I had a bird's eye view of the neighborhood park. The magnificent stretch of baseball field was framed on two sides by stone bleachers. To the east of the field was a handball court, to the north a bocce ball court. In the summer, an enormous swimming pool opened to the public and, late at night, I'd watch the neighborhood kids hop the fence for a forbidden moonlight swim. I spent every afternoon in that park until my mother would call, "Dinner time!" from our kitchen window. Each night before saying my prayers, I'd survey the park grounds from my bedroom window, making note of which neighborhood kids were sneaking cigarettes or how many young lovers were making out. After prayers, I'd fall asleep by the glow of the enormous city streetlight that poured through my window. Life was good.
When I entered sixth grade, Penny and Cheri were applying to high schools and I was already mourning walking to school without Penny. When the acceptance letters arrived, my brilliant sister made all four of her choices.  Penny was accepted to just two, neither being the girls' first-choice. They were so devastated about going off to different schools that, in consolation, my mother invited Penny to spend the summer with us at our shore house– a period I will forever refer to as "The Season of Torture."  With her body in full bloom, Penny spent sunup to sundown in a bikini, and I spent three entire months attempting to conceal my perpetual state of arousal.
For better or worse, the summer flew by.  My sister made new friends and Penny had not been to our home in months. My walks to school were sad and lonely, until the morning when I approached Penny's stoop and noticed a bleached blonde woman rummaging through her purse.  When the woman looked up, I realized it was Penny. With her garish new hair color, and her natural beauty obscured by blush and eyeliner, she was a cheapened version of herself. If not for the scent of Herbal Essence shampoo, I would not have believed it was her.
"Where ya' going, pipsqueak?" she said.  I could feel my face cracking a smile, but I couldn't speak. "Come on.  I'll walk you to school."
Penny asked how I was liking seventh grade, then confessed that she often skipped her first class because, "8 AM is just too early to learn anything."  She told me if I kept this a secret  – even to my sister – she'd walk me to school on those days she cut first period. And so, for the next two years, I was Penny's young confidant and confessor. I was intrigued at first, but hearing of her many dating adventures made me sad, jealous, angry, and even concerned. I wanted to save her. I wanted her to be mine.  
High school kept me busy with new friends and new activities and I had not seen Penny since June.  One cold December night when performing my bedtime survey of the park, I noticed a couple in an embrace. I wondered when it would be my turn to be that guy on the bleachers – to know intimacy – and I continued to study the couple. Suddenly, the girl stepped back. The two began to argue. The girl tried to get away but the boy grabbed her arm. From my window, I could hear her crying. It was Penny!  Without thinking, I flew out of our apartment and into the cold, wearing only pajamas and slippers. As I ran into the park, the boy fled, and Penny fell into my chest, sobbing. With my arms around her, we walked to my apartment to find my mother and sister waiting in the kitchen. Penny took her chair as if no time had passed, and my mom made us hot cocoa and talked to us about what true love really is. Then, she made up the couch for Penny to spend the night.
In a deep sleep, I rolled over in my twin bed to find Penny lying by my side. As I took in the scent of her hair and studied her smeared mascara, she opened her eyes and brought her hand to my face. "Thank you," she whispered. Then, very softly, she kissed me. Without a word, she slipped off her panties, took my hand in hers, and placed it between her legs.  After pulling down my pajama bottoms she climbed on top of me and slowly, gently, moved up and down without a sound. And in the glow of the street light that poured through my window, Penny was mine.
We didn't speak a word about that night for many years, not until I finished college and became a working man. Penny became a nurse and quite an extraordinary woman. With my parents retired to our shore house, Cheri became the keeper of our wonderful family apartment, and godmother to the children of her best friend, my beautiful wife, Penny.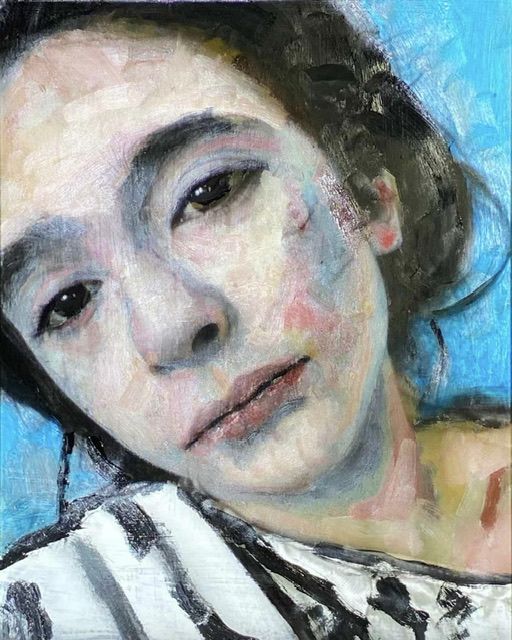 JOHN MELLENCAMP, THE PAINTER. By Bob Guccione Jr.

This article was originally published in John Mellencamp: American Paintings and Assemblages, published in 2023 by Rizzoli, and is reprinted with their permission. To view a selection of Mellencamp's paintings go to his website here.
In his early twenties, having just graduated from Vincennes University in his home state of Indiana, John Mellencamp went to New York to pursue one of two careers, either a painter or a musician. He brought demo tapes of him singing in bars because he thought all he needed was to let people hear him sing to get a recording contract. And he had an appointment at the Art Students League of New York.
Tony Defries, David Bowie's manager at the time, liked his voice and wanted to sign him. Art school, John discovered, was going to be expensive. "I had one set of people telling me I had to give them money, and the other was going to give me money, so I decided to go with the people who were going to pay me," he said.
Defries got Mellencamp a record deal, no small thing in 1975, but insisted he change his name to Johnny Cougar. If he didn't, there'd be no record. Reluctantly, John accepted the Faustian deal and the much-ridiculed name. After a few hit singles, he broke out in 1985 with the album Scarecrow, recording under the name John Cougar Mellencamp. For his next album, The Lonesome Jubilee, another massive hit, he dropped Cougar and that tired old albatross sank to the bottom of the sea.
"For years, I really hated the fact that I signed with him and became Johnny Cougar," he says now. "As I've gotten older, I realized the guy did me a favor. He gave me an opportunity to make records, and that name put a huge chip on my shoulder and made me work a little harder, and try a little bit harder."
Although we may primarily know Mellencamp as a rock star, one of the highest-selling of all time, and a Hall of Famer, he is also a great painter, as this book shows. Not a musician who also paints, God knows there are more than a few of those. No, John legitimately belongs in the Modern Art Pantheon, alongside the Rauschenbergs, Pollocks, Warhols, Hockneys and Frida Kahlos (he would be uncomfortable with that statement, but ignore that). His paintings sometimes echo the great German surrealist Max Beckmann, and sometimes Modigliani, and you might even think you saw the shadow of Basquiat fall over some of his pieces. Mostly John's paintings are just his, just an American's thoughtful, sometimes anguished, sometimes celebratory view of America.
Continue reading here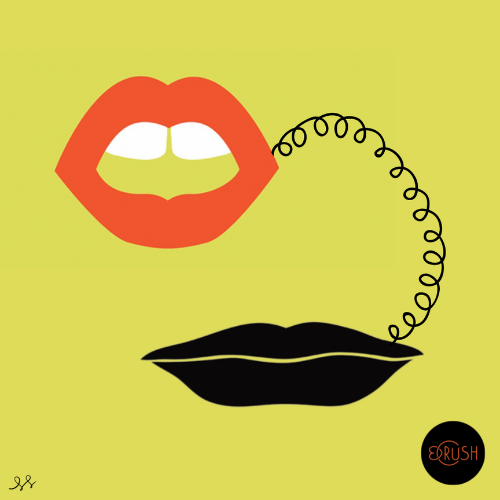 Hook Ups: Founders We Think You Should Know
"Hook Ups" is an ongoing feature introducing our readers to some of our favorite entrepreneurs and small business owners.
Tell us about what you do.
As a health coach, I help clients "bridge the gap" between what they already know and how to actually get there. Functional health coaching views clients from a holistic perspective and helps them explore root causes that may be contributing to their overall health and wellness.
For how many years have you been doing this?
Three.
What's your personal story and how did you get started?
As a self-proclaimed "Type A: I can do it all and be it all to everyone," I was the owner of a high-paced holistic day spa for 13 years. After the birth of my second child, I was still running at my original "pre-child" pace which looked like: eating quickly in the car, working on no sleep, breastfeeding, raising two small children, making sure everyone around me was happy and giving ALL of my energy to everything except myself. In better terms, exhausting all engines on no fuel. After I stopped breastfeeding my daughter I hit the wall of utter exhaustion. I was almost 40, my hormones were drastically shifting, and life caught up with me. I hit COMPLETE ADRENAL BURNOUT. I was bed-bound, exhausted, depleted and I had to give up one of my dreams that I had created and worked so hard at: my spa. I was exhausted and I had to find my way back to my own health. It was through holistic, integrative, and functional doctors that I was able to get there. Once I found my way back to myself through time and holistic healing, I shifted my energy into functional health coaching. I knew my calling was to help support people to improve behavior, habit and lifestyle changes so that they wouldn't have to hit rock bottom like me. Prevention is key!
You work with clients of all ages, but why is midlife the perfect time to reassess our approach to wellness?
Midlife is an interesting time in everyone's life. We often hear the term "midlife crisis," but I like to look at it like a "midlife inventory." It's time to take one. What may or may not have served us in our earlier years really starts to flash in front of our eyes. We are aging the best we know how, but hormones are shifting; our digestion is changing and so are food choices; our weight can creep up and it might be burying our spirit; lifelong goals are glaring at us; energy that we once had for things and people doesn't serve us the same way; we start to realize that self-care is more important than ever before; and all while our identity is changing we are TIRED!  Wow, right?! I encourage my clients in our coaching space at this "mid" point to step into their power with a new approach to ultimately dismantle what overwhelms them. We look at how midlife encourages different tools, skillsets and strategies on how to show up for yourself mentally, physically, emotionally and spiritually. Being resilient takes on a new approach! Together, we explore what I call "the wheel of life" and create a wellness vision plan. Each session allows for self-discovery and space to set small, realistic and attainable goals. Midlife now takes on a brand-new lifestyle approach. It's fascinating!
Can you create personalized plans for just about anyone?
YES! Everyone is bio-individual so what my coaching sessions support is how YOU can transform your health with your own inner wisdom and knowledge to make it fit with what will work best for you. People often coin the term "health" as just an eating plan or all about food, but my functional approach is to take ALL of you in to create your "optimal" health. We are all multilayered, so it only makes sense that we look at everything in your life. In better terms, my job as a health coach is to travel up the mountain with you as your greatest support. I will never be at ground level telling you how to get up the hill, I am only right beside you navigating each path with you.
How is wellness not always all about food?
Wellness is a lifestyle. Better yet, it's a discipline that we need to have in order to fulfill the lifestyle. Food is a major part because we know that what we choose to eat, and ultimately what our bodies digest, is the power we lead with. However, we can't forget about all the pillars of wellness that go along with food. We explore it all during our coaching time together.
What's one piece of advice you'd like to give folks about wellness that's often overlooked?
Find yourself and the rest will find you. Often times we have no idea who we are. We are floating around being what we think we should be or who we should be to others. Ego needs to leave and core values need to show up. Is the lifestyle you are currently leading aligned with your core values? Have you ever taken the time to write your core values down?  There is that midlife inventory. To be our best selves and ultimately be the "well" in the "wellness" we have to do some internal work. Dust off, rearrange, purge, redefine and get to the core! It's empowering!
Best way to reach me:

Email: healthcoachkristen00@gmail.com
Website: www.functionalfootprintshealthcoaching.com
Read about other founders we think you should know here

Social Media I Loved This Week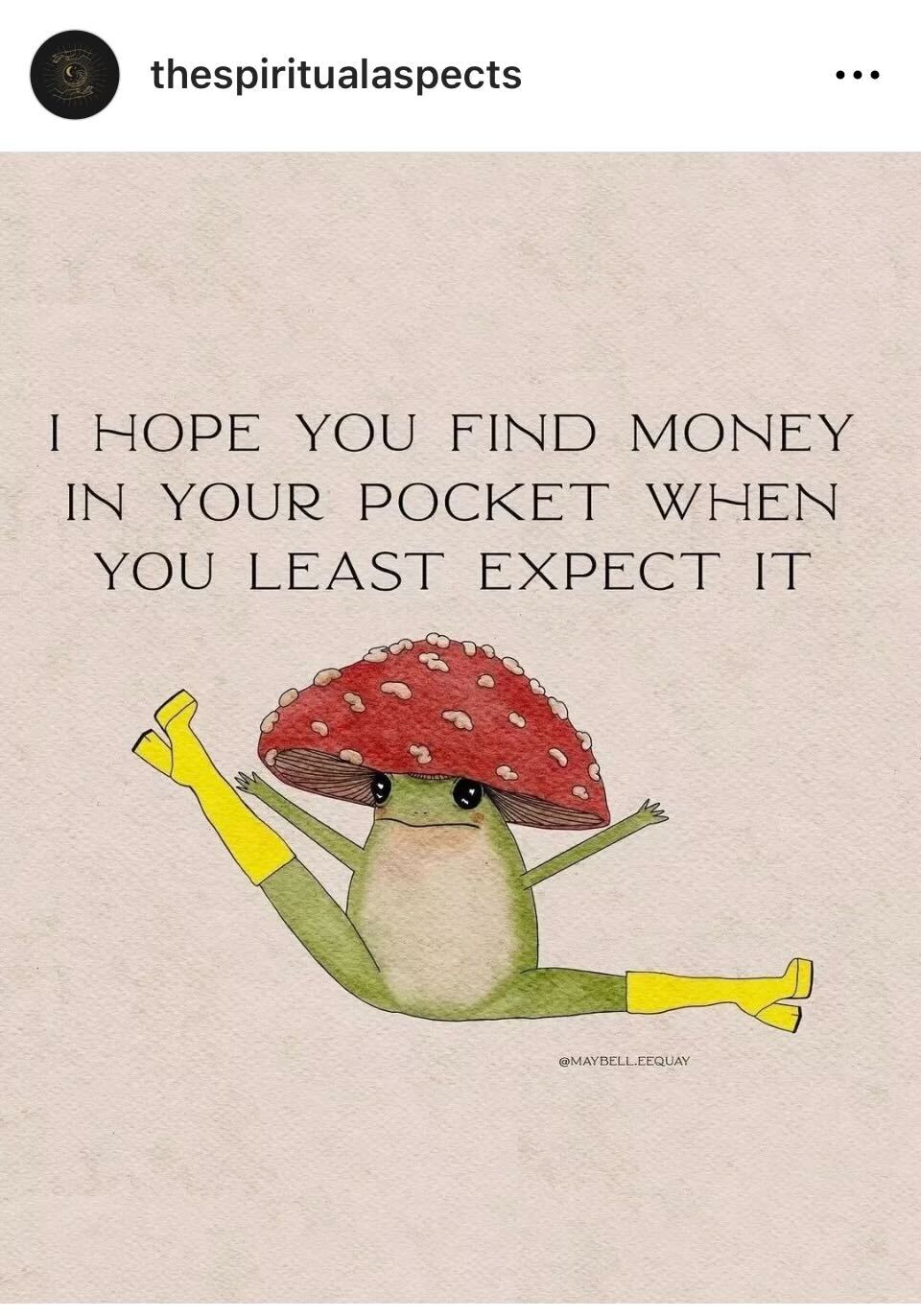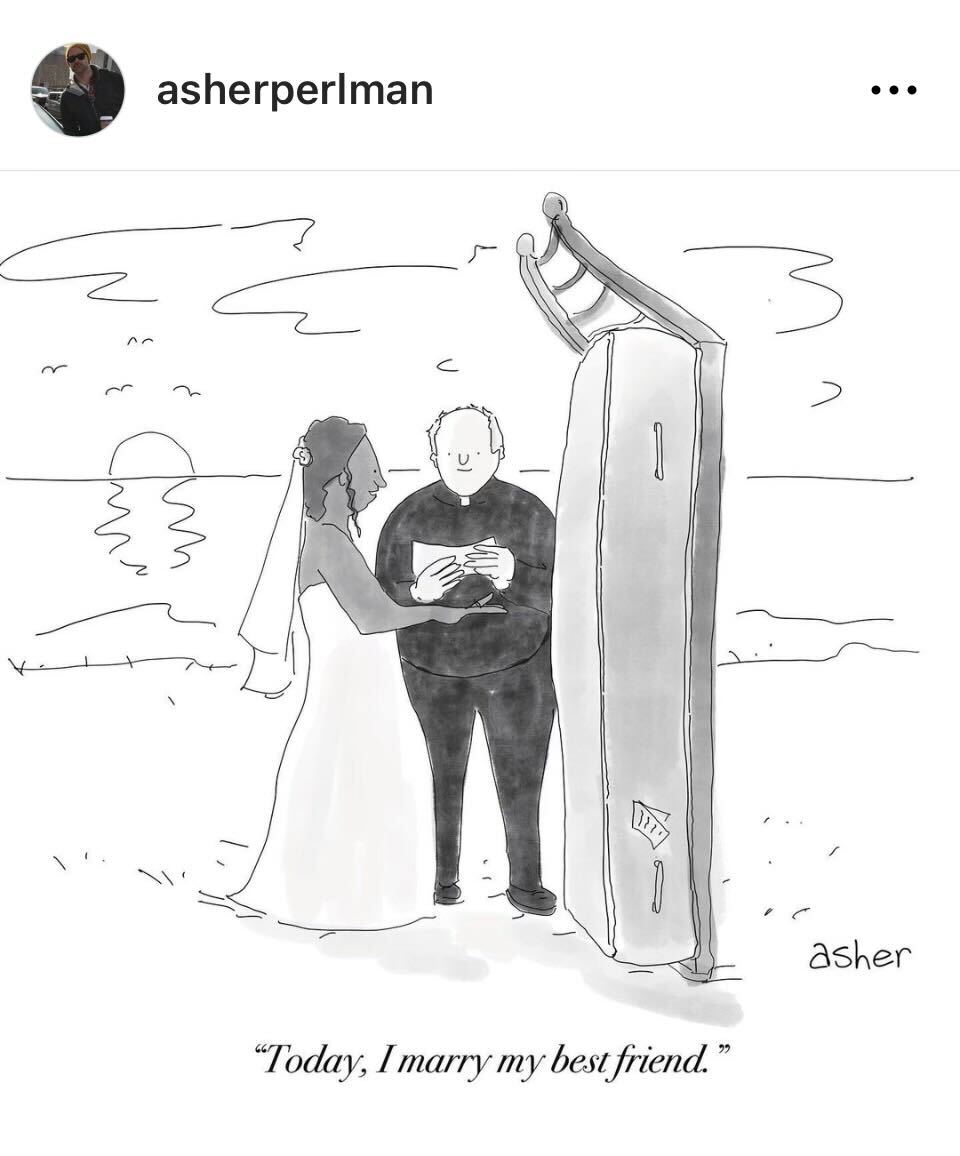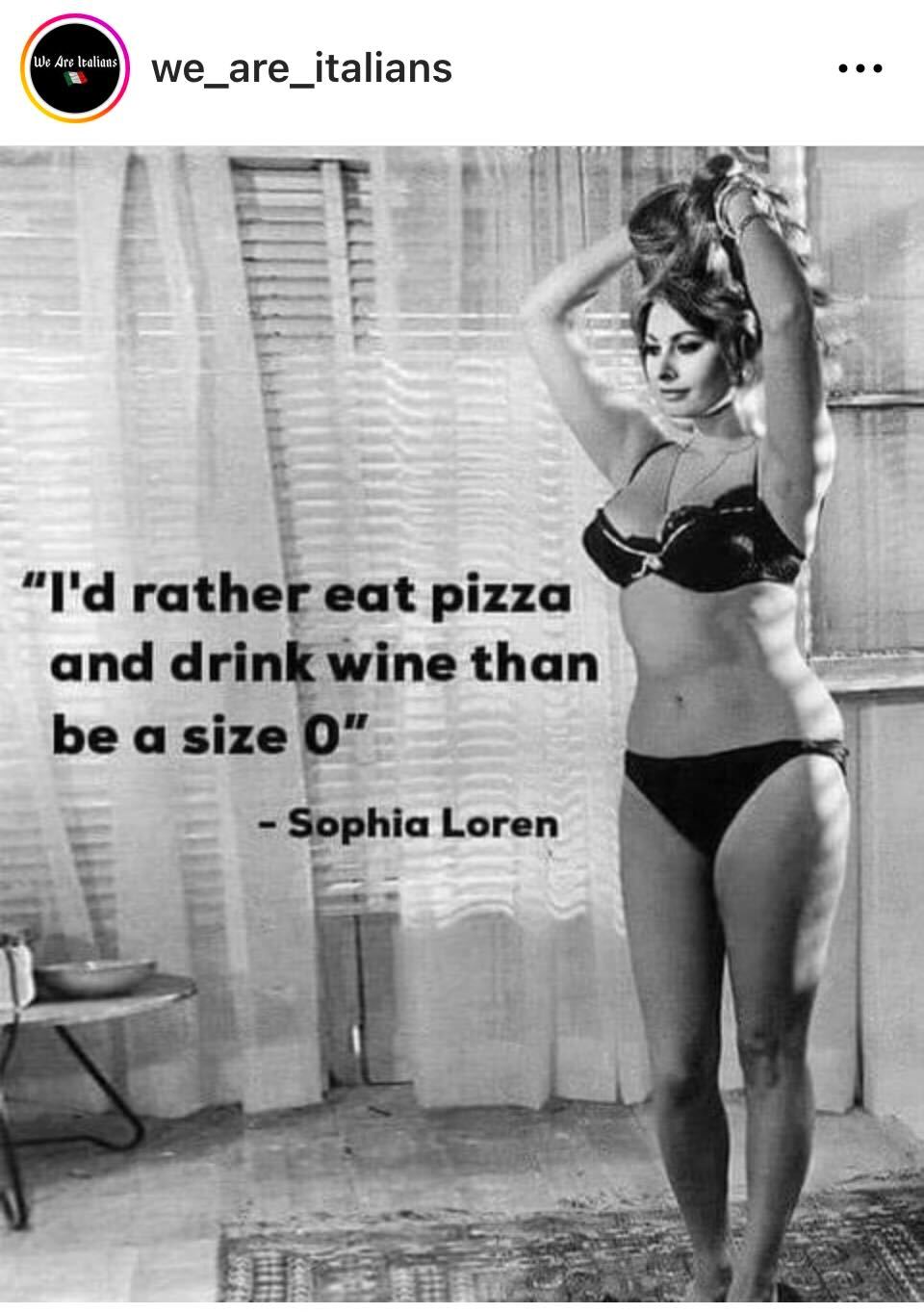 Song Of The Week
Paper In Fire By John Mellencamp
Paper In Fire was a success for Mellencamp, released as the first single of The Lonesome Jubilee. It has a tough feel to it, and the official video has a grainy, wild feel to it, is beautifully visual and captures that.
In David Masciotra's 2022 biography on Mellencamp American Troubadour, he writes that the song is about Mellencamp's uncle, who was cruel and angry. "'Paper In Fire' is about Joe, and the family's ingrained anger ... It is tragic when families don't grow up."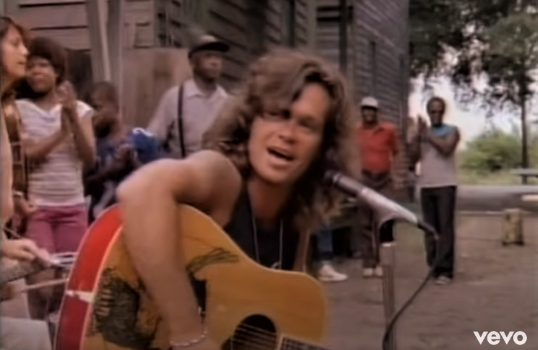 Some Past Stories You Won't Want To Miss: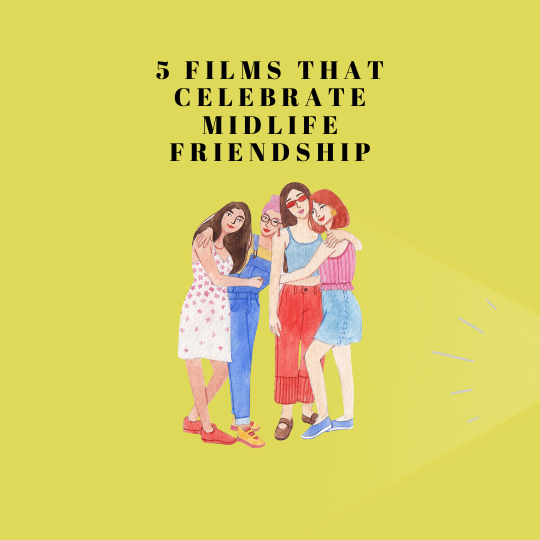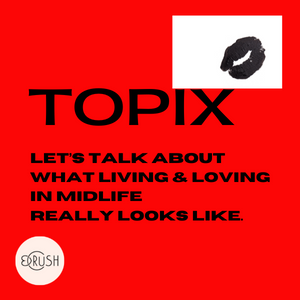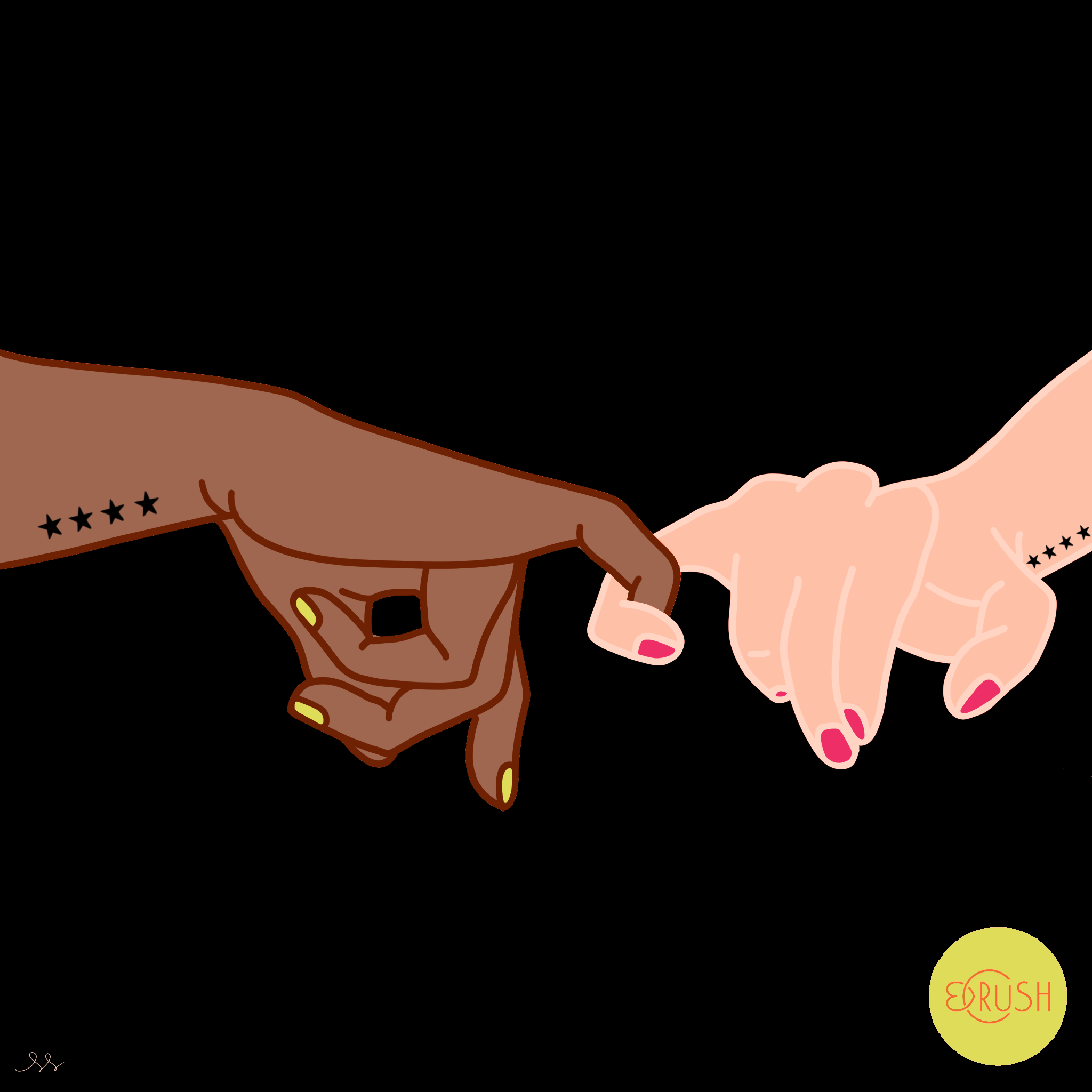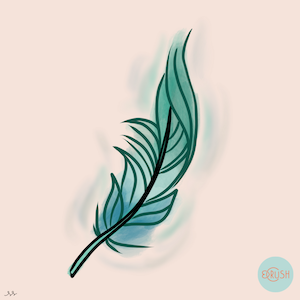 XO,
Dish
---