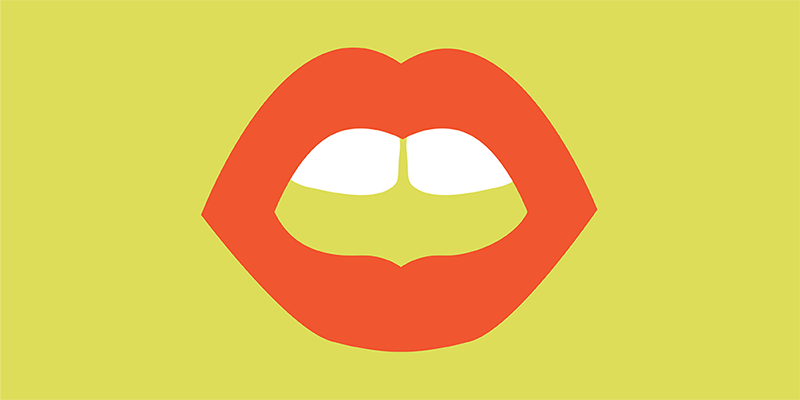 I'm Dish and I write a weekly newsletter about friendship, love and sex in midlife. Because honestly I'm hotter than ever, and so are you.  Unless you don't clip your toenails.  (I dated a guy a while ago who didn't.)  That's not hot.  Hell yes, sign me up for the Dish.
Hello Crush,
Are you still recovering from Halloween?  Because I'm still recovering from Halloween.  I spent much of last week end listening to the Audible version of Bram Stoker's Dracula, which was performed by Alan Cumming and Tim Curry.  It's the tale of gothic horror that spawned so many modern vampire stories (like Anne Rice's delightfully macabre Interview with a Vampire series), and I was surprised by how suspenseful and creepy it was (especially the first part, in Transylvania), given that I - we all - know the essential story.  The cast was superb.
This week end I'm recovering from all the enjoyably dark creepiness of last week end by planting spring bulbs in my garden deck, getting a massage and soaking up this week's stories about friendship and love.  Into the warmth and light we go – enjoy.
If you're new here (welcome!), I'm Dish, the Master of Ceremonies. For more about me and why we're here go here.
---
In This Letter.  +Mi Amas Miajn Amikojn  By Dean Christopher.  A lifelong friendship sparked by a shared love of intellectual pursuits.  +Movie Magic By Amy Ferris.  They met on the set of Mr. Wonderful, and after a few hours and a couple of beers, he said three magic words.  +5 Things That Turn Me On: Elisabeth C. Lamotte. In this recurring feature CRUSH Readers let us in.  +Amplify.  Marlo Thomas & Phil Donahue talk with Neil Patrick Harris & David Burtka about enduring marriages.  We give you their best lines.  +"I Just Turned 60, but I Still Feel 22."  Why I think you may want to read this personal essay from this week's NYT.  +Our Song of the Week  Count Dracula could have written this song.
---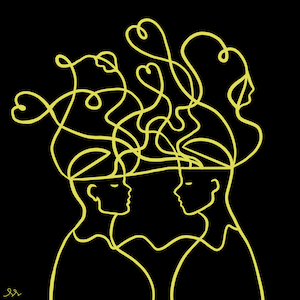 Mi Amas Miajn Amikojn.  By Dean Christopher
One writer recalls the unforgettable markers of a very special relationship with a very special teacher, throughout the decades. The title, translated from Esperanto: "I Love My Friends".
My entire long life I have been blessed with remarkable teachers, a number of whom became close and valued friends.

One of those mentors and heroes, whom I acquired in high school during the late 1950s, was the tall, austere, silver-haired Otho W. Allen, Ph.D., Phi Beta Kappa, etc., with whom I studied Spanish in high school one year, and who later tutored me in French language and literature my first years of university. High schoolers tried to avoid his class since he had the reputation (can you just imagine!) of giving lots of homework and providing thorough lessons. As a language buff, I welcomed this and did well in his class.

We remained friends long after I graduated. He had taught at Philips-Exeter and the U.S Naval Academy at Annapolis. He knew 16 languages (he modestly admitted one afternoon that he was fluent in only ten of them -- the other six were "just working languages").
Continue Reading Here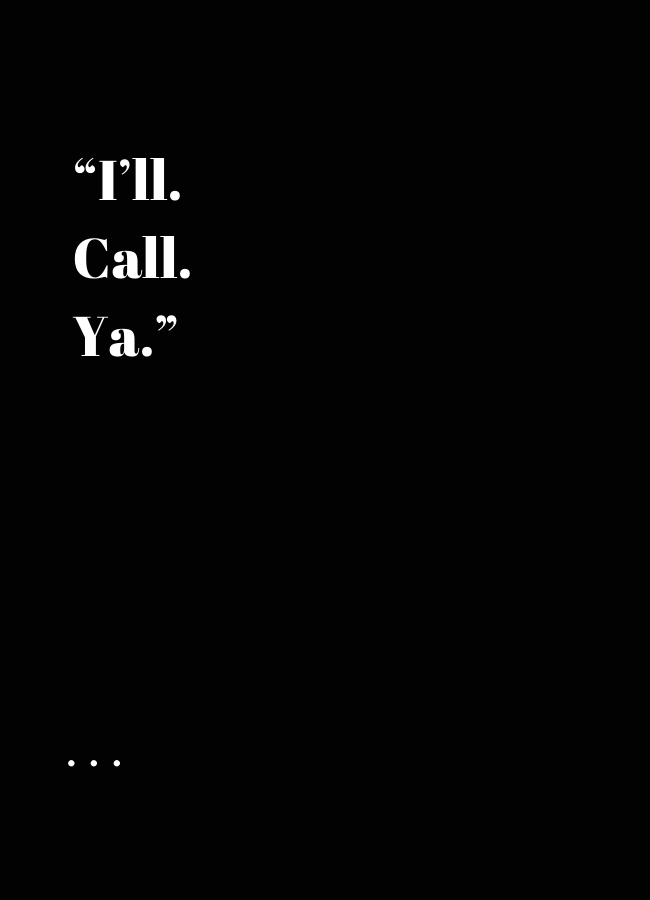 Movie Magic.  By Amy Ferris
One writer beautifully recalls meeting her cameraman husband on her film "Mr.
Wonderful," creating a lifelong love story—on the set of a love story.
He was the cameraman.
I was the girl screenwriter.

Mr. Wonderful. Mary Louise-Parker, Annabella Sciorra, James Gandolfini and William Hurt. A studio movie. A Hollywood movie. And the very best part, Anthony Minghella was directing. Truly, Madly, Deeply became an international hit and Anthony chose this script - a script I co-wrote - to be his very first Hollywood film.

It was September, the beginning of Labor Day weekend, September 4th -7th, 1992.

We met on the movie.

It was, you know, movie magic, and he said three little magic words after we shared a few hours and a couple of drinks at a dive bar on Amsterdam Avenue with a great jukebox that played Van Morrison and k.d. lang and Lou Reed and Marvin Gaye. He said and I'm quoting: "I'll call ya."
Continue Reading Here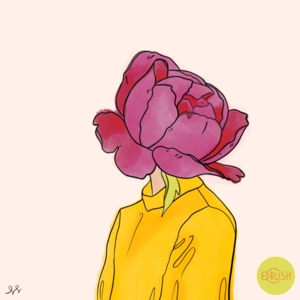 5 Things That Turn Me On: Elisabeth C. Lamotte
In this recurring column, CRUSH Readers share five things that light their fire.
Name: Elisabeth C. Lamotte
Is this your real name: No.
Occupation: Writer.
Current relationship status: Single.
Which generation are you in: Boomer.
5 Things That Turn Me On:
Sexiest Song Two come to mind: "When Doves Cry" by Prince, which made me think and makes me still think of my first big love because it described a relationship that was fractured but sexually explosive. And, "Wicked Game" by Chris Isaak, which made me think and makes me still think of my second big love. I didn't want to love him; the timing was all wrong and he was wrong for me. An artist, intense, but remote and elusive. But, love him I did.
Sexiest City: Paris. Yes, I know many say it, but I've been there a number of times and know it's not a cliché. Paris doesn't try hard to be sexy, it just is. To start, you are surrounded by incredible history, architecture, and art, with the Seine and its beautiful bridges and river walk. It's also a state of mind. Parisians live and let live. And, how, they live! Despite being in a large city, you see life being relished in every way.
Hottest Book: Hard to single out any in particular, but one of them for me is Thomas Hardy's Far From the Madding Crowd. I first read it decades ago and reread it last about five years ago.
Personality Traits: Having a slightly warped, but good sense of humor. Being an adult while still having a good sense of fun. Being sophisticated, intelligent and well-read but unpretentious. Having eclectic interests. Communication; not being sulky and silent when dealing with problems.
Daily Acts of Love: Letting me wake up slowly. Remembering and caring about things that are important to me.  Recognizing that the importance of my family and friends will not take away from our relationship.
(And here's one more…as a bonus!)
Product or Aid: I Love Massage oil, with a pleasing scent, of course.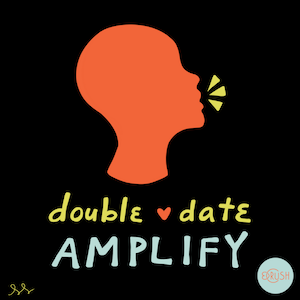 Amplify. Double Dates Podcast. Marlo Thomas & Phil Donahue Chat with Neil Patrick Harris & David Burtka.
This series highlights the best episodes from our favorite podcasts. One of them is Double Dates, hosted by Marlo Thomas and Phil Donahue.  It features conversations on enduring love and all its challenges with couples who, like Thomas and Donahue, have been married a long time.

"In a weird way, we keep falling in love with each other in different ways over and over. And I think that keeps our sex life alive."  Neil Patrick Harris, about his husband of 7+ years David Burtka
***

Being gay and under the scrutiny of fame isn't easy. Neil and David have been together since before gay marriage was legal, yet at their core, they're just two devoted dads who wish they had more energy for sex.

Who They Are

Neil Patrick Harris: Actor and comedian from Doogie Howser, How I Met Your Mother, American Horror Story, and more.
David Burtka: Actor you've seen on How I Met Your Mother and on Broadway.

Married for: 7 years; together for 14.

How they met: Neil saw a mutual friend walking down the street with someone handsome, found out the handsome someone was gay, and the rest is history.
Continue Reading Here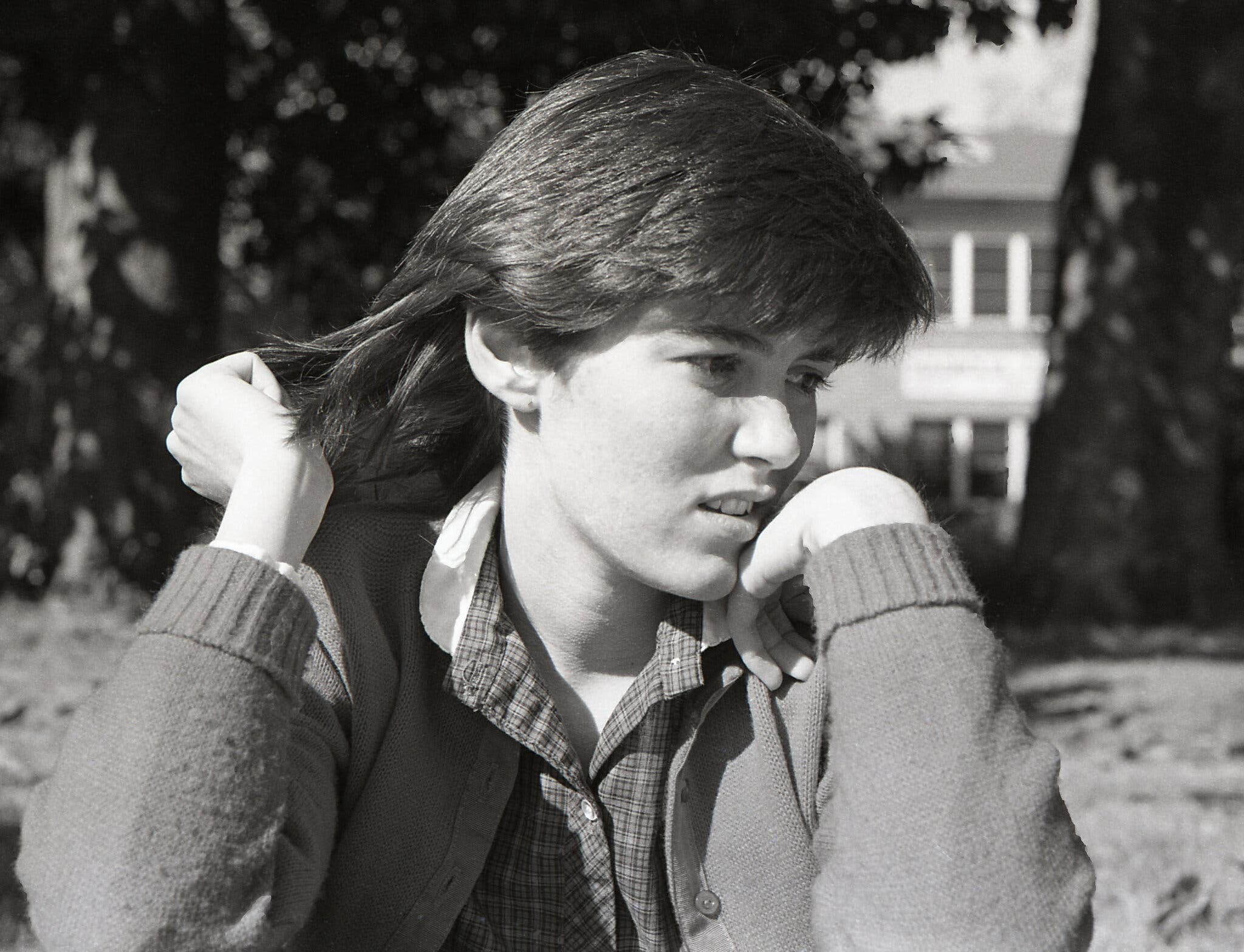 "I Just Turned 60, But I Feel 22:" If You Missed This NYT Essay, Read It Now.  

In this guest essay from the New York Times this week, Margaret Renkl, who writes on culture in the American South from her home in Nashville, reflects on why she feels blessed to be sixty.  In part, her reasons are cultural/political, as she has realized that first-wave feminism allowed her to step "through open doors, it turned out, blithely unaware of the vision and sacrifice and passionate persistence of the women who had opened those doors for me."  But the reasons are also very personal:  she is grateful to be sixty, she writes, because she has accepted herself, has defied some genetic odds, has learned what true friendship is, as well as what makes the beautiful and the joyful.  It's an essay that puts perspective on today, this weekend, and your life. Read Here

Song Of The Week.
After Midnight, JJ Cale live from Paradise Studio.  Some first-class guitar-picking here by JJ Cale, with burning cigarette in hand. Effortless.  This week's song is a tribute to Lady Shade, who lives in the midnight hours and wrote about why she signed up for Colette Pervette's Master Class for Dominatrixes (even though she doesn't want to be a dominatrix) here. Honestly, we can't believe we didn't think of dedicating this song to her in last week's issue.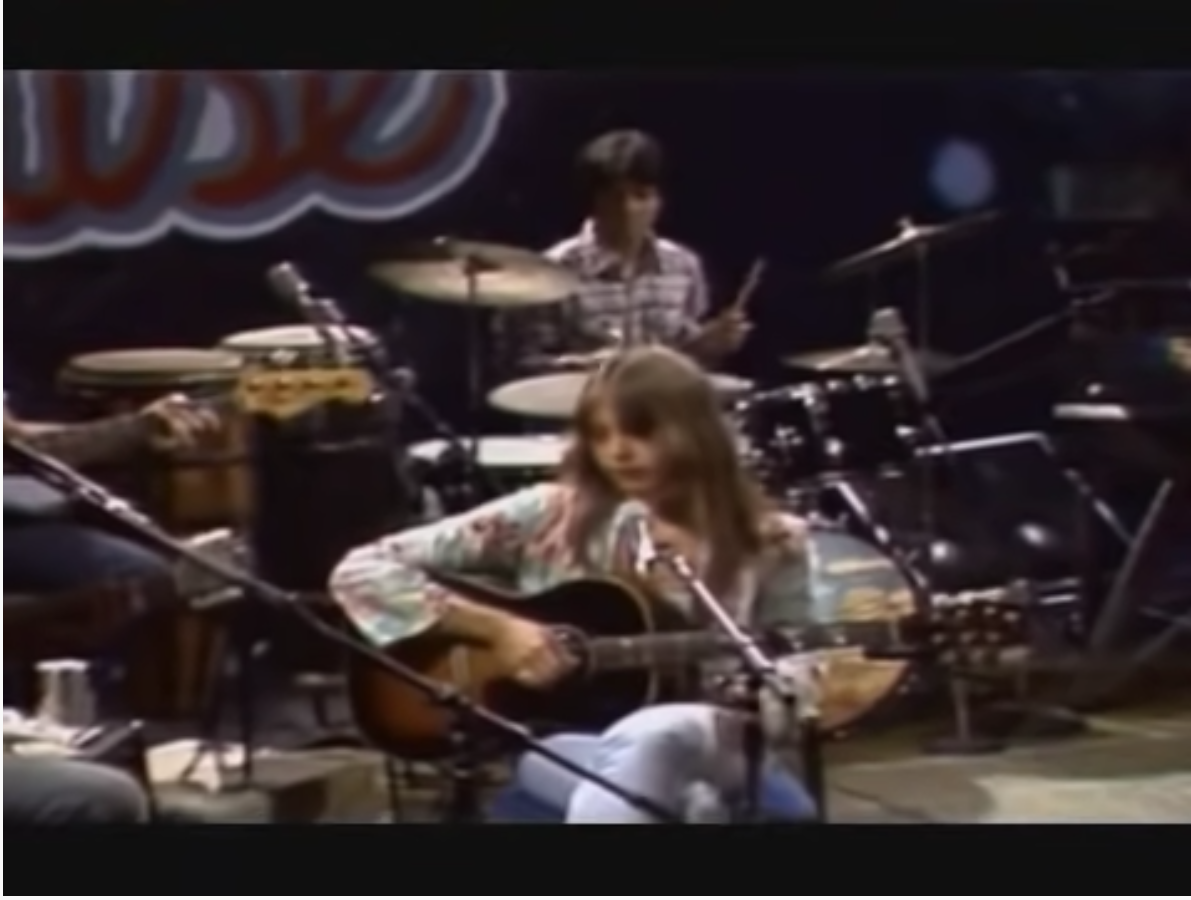 Here's hoping that the extra hour we get this week end goes to good use – finding out what it is all about.  Starting Sunday, darkness falls an hour earlier.   For some of us (Lady Shade, Count Dracula and JJ Cale among them) that's when the fun begins.

XO,
Dish
---
The Crush Letter
The Crush Letter is a weekly newsletter curated by Dish Stanley on everything love & connection - friendship, romance, self-love, sex. Want the Dish?


---