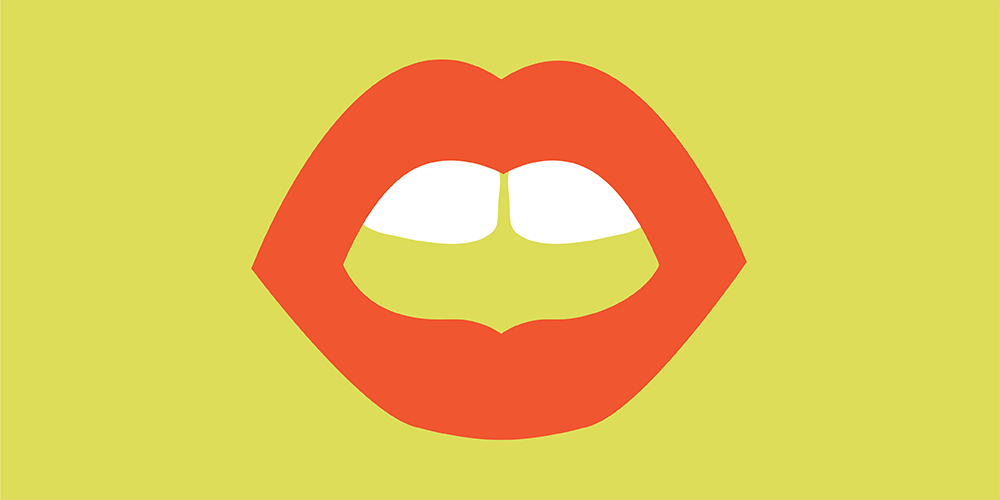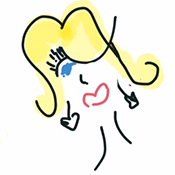 Dish Stanley Hi, I'm Dish, the Master of Ceremonies at PrimeCrush. I am a writer who is circling back in midlife to stories about love and connection after many years at various intense odd jobs (diner waitress, law, investing). I read a lot about love, and share the best with the readers of The Crush Letter. The daughter of a librarian and engineer, I study love and connection like an obsessive (joyful!) researcher. I have been deeply loved (and widowed), wildly reckless, maddeningly safe and brutally shattered in and over an abundant number of romances and friendships alike. I am not a professional sex or relationship expert, but rather an open-hearted disciple, student, listener and voyeur. A "love & friendship adventurer". I am as certain as can be about some things, like relational wellbeing should be a conscious practice of daily life, but as confused as anyone by its chaotic unfolding. What I'm not confused about? My very uncomplicated love for my two dogs Rikki and Lola.
"Magnificent"

What readers of The Crush Letter are saying:

Your first newsletter is magnificent. Loved it. Steven, in a Committed Partnership, "Generation Jones"

Important, fresh, captivating. So fun to read. Ruth, Looking, Boomer
The Crush Letter
The Crush Letter is a weekly newsletter from the Dish curating intelligence & stories on all things love & connection - friendship, romance, self-love, sex. If you'd like to take a look at some of our best stories, go to Read Us.


Submitting an Original Story. Love is a friend who shows up, committed nurturing, careful listening, a generous gesture, a sexy touch - and also the playground for unruly impulses, raw reactions, erotic fantasies, inept communication and outright betrayal. We have a very broad view of a love story. But we know that because there is so much at stake, love in any form is always dangerous. We will be formalizing a process for the submission of and payment for original stories of true love by real people (of not more than 500 words). Until then, if you have a question please write to Dish@primecrush.com.