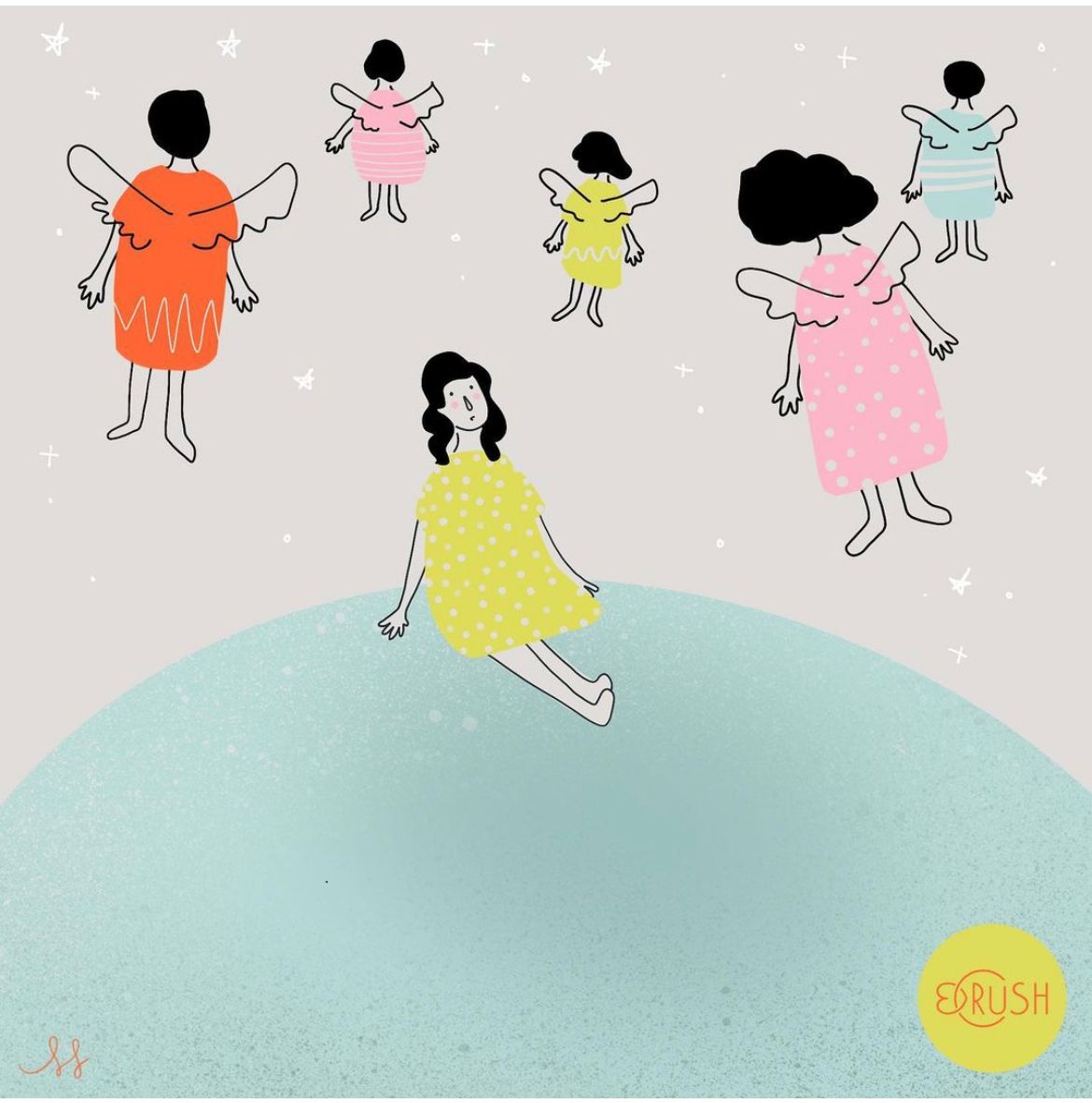 "Doing Nothing With Friends Is Never Really Doing Nothing, Is It?" Not according to Charlie Mackesy.
Charlie Mackesy's book The Boy, the Mole, the Fox and the Horse is the finest tribute to friendship (and to hope and kindness) I have ever read. And it came at the right time - the outset of this B side heavy metal scifi album that's been playing on repeat for all of us during this Covid hell. It sold out before I could get it for my sister. The story begins with a lonely boy, and a mole who likes gazing at cake, strolling together out in the wild (which is life). In their wanderings they meet a wary fox, which is a complicated relationship for any mole. The fox's wariness comes from being hurt. They soon encounter a wise and gentle horse. ("The truth is everyone is winging it," says the horse.) The very loose story (Mackesy says the book was written to allow y0u to begin on any page) is illustrated touchingly by Mackesy's delicate and emotional drawings. If this all sounds too slight, or irrelevant, it's not.
"What do you want to be when you up?" asks the horse. "Kind" said the the boy. There is so much wisdom here. One of the greatest freedoms is how to react to things." "We love you whether you can fly or not," said the boy.
And then there's this. "What's the best thing you've learnt about storms," asked the boy. "That they end," replied the horse.
Mackesy shares his exquisite drawings on instagram here.
The Crush Letter
The Crush Letter is a weekly newsletter from the Dish curating intelligence & stories on all things love & connection - friendship, romance, self-love, sex. Show us some love by slapping our fanny, or (ummm) subscription button, right down there.



---