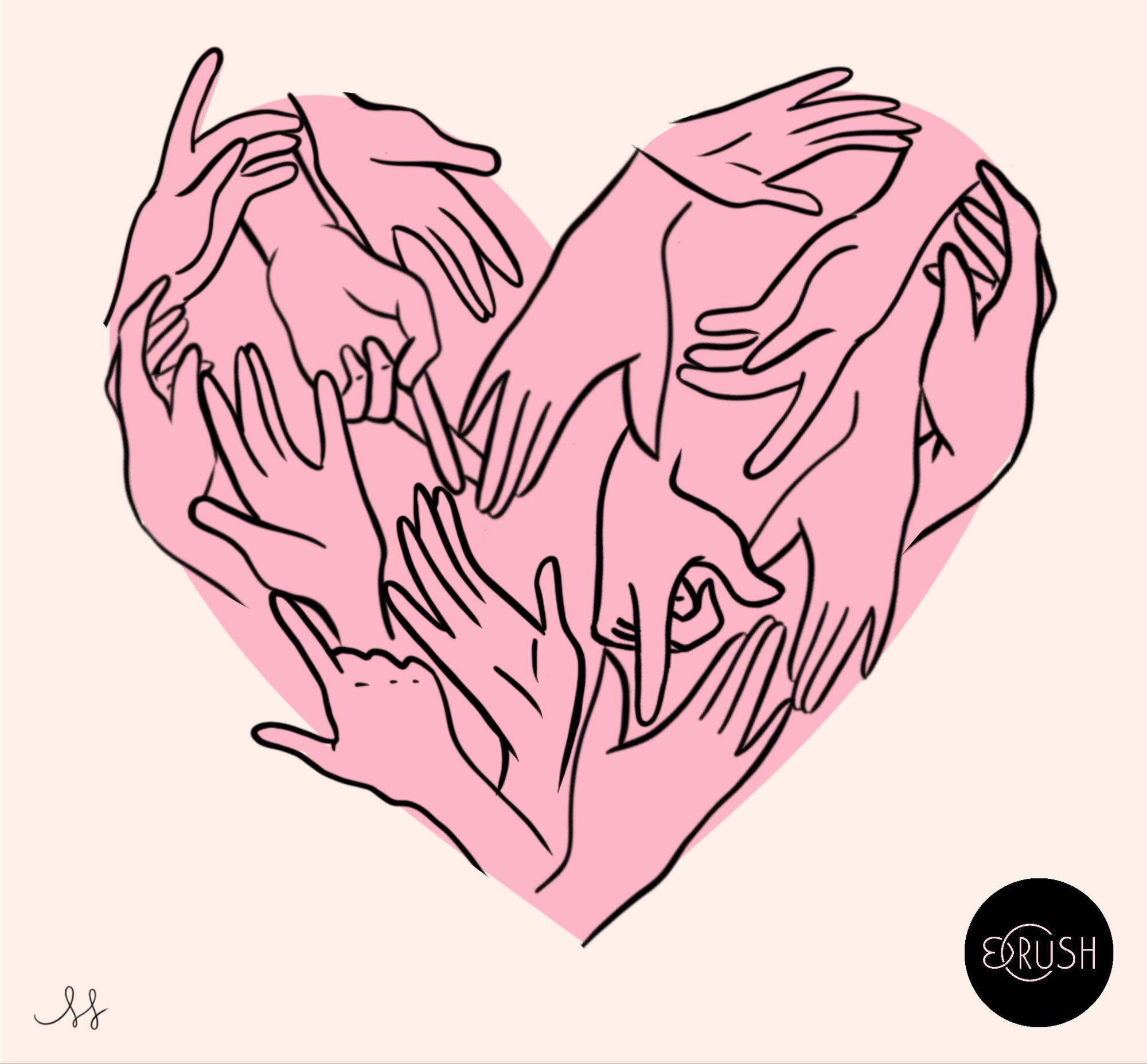 If you have a pulse, inevitably you will experience grief. Whether it's caused by the loss of a loved one or an unfulfilled expectation, it's a universal emotion, personal and at times, collective. Grief continually evolves and the price we pay when we open our hearts to love and the journey called life.  This poem is dedicated to the memory of my love, William J. Mandile who passed due to COVID 19.
Grief is a well that I visit. It is filled with memories, unspoken truths and unfulfilled dreams.
The murky waters of regret are eerily still, disturbed only by the subtle ripples of bittersweet longing.
Tears gently fall as emotions churn in the darkness.
My eyes strain as I peer into the abyss. I yearn to be still and at peace.
Teetering on the edge, I cautiously reel my grief to the surface and observe how it overflows and is quickly absorbed by the parched soil beneath my bare feet.
Carefully, I fill my cup with the lessons I have learned and humbly offer it to the wind.

The Crush Letter
The Crush Letter is a weekly newsletter from Dish Stanley curating articles & intelligence on everything love & connection - friendship, romance, self-love, sex. If you'd like to take a look at some of our best stories go to Read Us. Want the Dish?


---