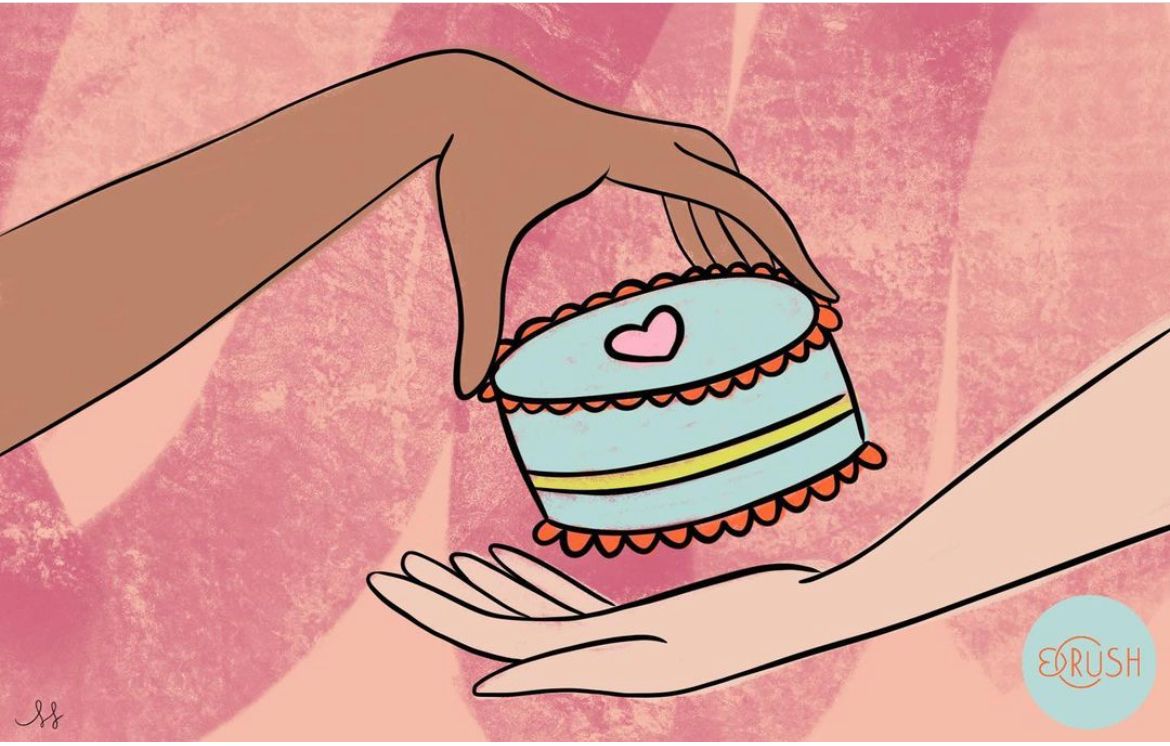 When you're trapped at a family shiva between your sugar daddy and your high school ex-girlfriend, what's a girl to do? In Emma Seligman's new film Shiva Baby the main character Danielle, an unmoored NYU senior, veers between powerlessness and control like a hockey puck spinning in and out of a goal. Just when her Jewish Mother thinks she's in line, Danielle darts upstairs with a bagel to proffer her transactional sex partner a freebie blow job.
Shiva Baby came on my radar a month ago when a friend who is a member of the screening committee for a prestigious Jewish film festival told me about the heated debate surrounding its eventual selection. "Nobody wants to see a Jewish girl sugaring," said one committee member. "But it's happening," argued my friend. Not only that, it's really smartly written, directed and acted. Days later I mentioned the film to another friend who said offhandedly, "Oh if you have a daughter at NYU, you know all about sugar daddy's. It's the epi-center."
In the opening scene we see a distracted Danielle having sex with her sugar daddy. She's detached and in control; he's cloying. But all that then reverses at the shiva. Why? Because his gorgeous wife and child have arrived and with them a dramatic shift in leverage. Though we stopped believing she had her shit together early on when she notices her ex-girlfriend, it's the sugar daddy power shift that makes Danielle's predicament clear. It also raises the bigger question of whether the young women engaged in the sugar trade actually have the power they think they have. The film suggests it is not so clear.
The film reminded me of a rough cross between the movies Kissing Jessica Stein and Uncut Gems. It is a focused, funny and anxious look at a young woman adrift among the noodges. You'll need to grab a glass of wine and open a window before watching. It is only 77 minutes, but the claustrophobia is so effective that we feel as trapped as Danielle.

The Crush Letter
The Crush Letter is a weekly newsletter from Dish Stanley curating articles & intelligence on everything love & connection - friendship, romance, self-love, sex. If you'd like to take a look at some of our best stories go to Read Us. Want the Dish?


---