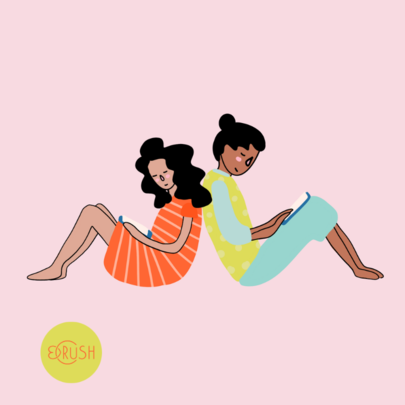 What's disrupting your piece? We've curated a shortlist of books that might help you find it (and hold onto it).

How to Calm Your Mind: Finding Presence and Productivity in Anxious Times by Chris Bailey
These are tough times—this book is here to help. Bailey utilizes scientific-backed research to help you stay calm and productive, no matter what's going on in the world around you.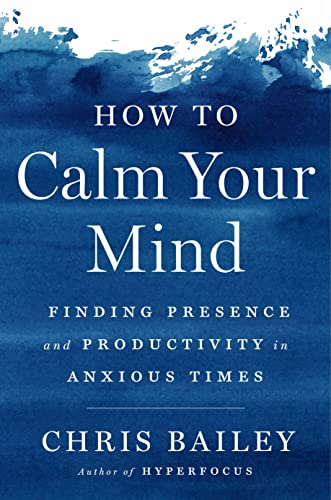 ---
The Subtle Art of Not Giving a F*ck: A Counterintuitive Approach to Living a Good Life by Mark Manson
This may be the magic cure-all to just about everything. The key here is to be honest about our limitations and stop poisoning our lives with toxic positivity.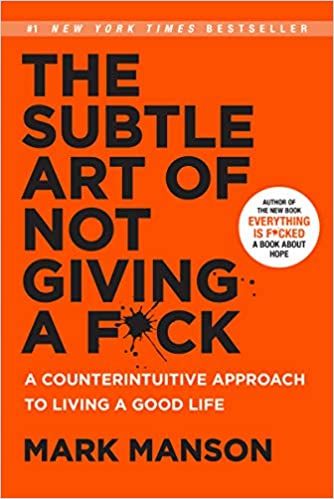 ---
Why Has Nobody Told Me This Before? By Dr. Julie Smith
A therapist fills us in on her best advice for preserving and prioritizing your mental health, regardless of circumstance. Dr. Smith has such a personable way of guiding, sharing and helping—you feel like she's an old friend.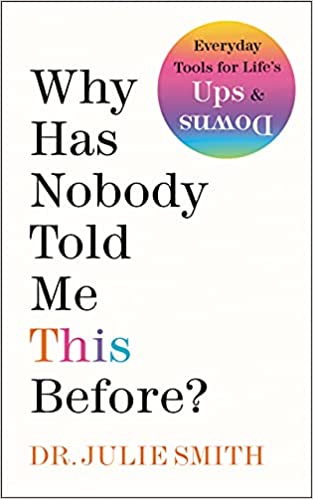 ---
If you're looking for a guidebook that you can dip into for essentially anything you need, Matt Haig has been working on this one for years. It's personal to him, but relatable (and helpful) to all of us.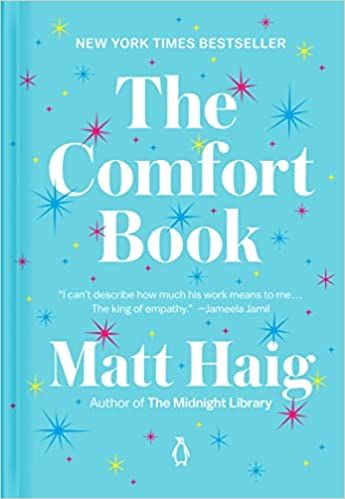 ---
First, We Make the Beast Beautiful: A New Journey Through Anxiety by Sarah Wilson
The author herself struggles with chronic anxiety, and shares some of the practices she believes in—from nurturing food to gratitude—that might also help you. The title and the book's overall theme reminds us all that no matter what our demons, they are a part of us.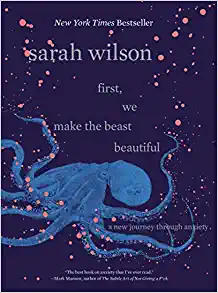 The Crush Letter
The Crush Letter is a weekly newsletter from Dish Stanley curating articles & intelligence on everything love & connection - friendship, romance, self-love, sex. If you'd like to take a look at some of our best stories go to Read Us. Want the Dish?


---