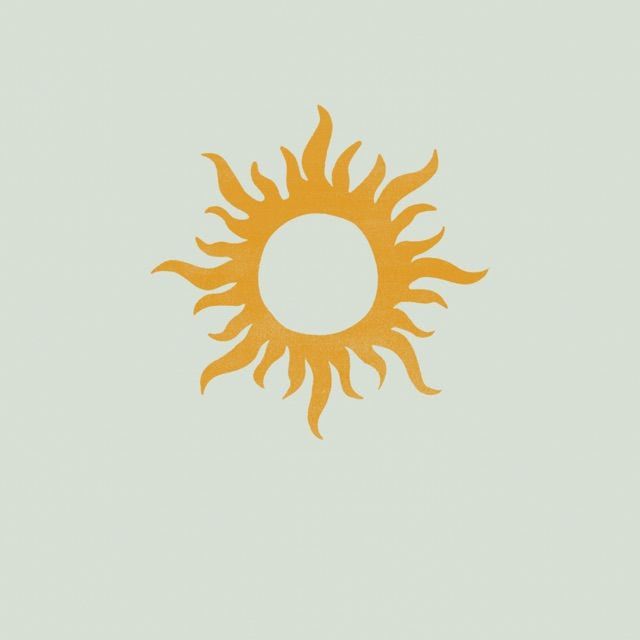 Known as perineum sunning, some swear by it and some swear against it. Here we're exploring the controversial practice, inside and out.
I'm sure you know all about this by now, if, for no other reason, the tough-to-forget viral images of enthusiasts, usually resting on their elbows, holding their butt ritualistically up to the sky. You may have spied these images, wondering to yourself, "What the HECK are they doing?" And, if so, you're in no way alone.
It has a name, it's called perineum sunning, the ritual of exposing the area from your lower back—including the anal cavity—to the sun. This area includes the intentional exposure of the exterior of your sex organs, also. Some say it originated as an ancient Taoist ritual. And anyone who practices today, does so in the name of wellness.
Straight off you should know—I'm not a doctor, nor do I have a dog in this hunt. However, as someone slightly obsessed with all things alternative, my curiosity for perineum sunning seems to never wane.
Would you try this? I'm sharing some of my personal research here, so you can decide for yourself:
Firstly: Why???
The sun is our greatest energy source, and the belief is, you can readily and easily soak it up with a figurative open anal door. (Vitamin D, that is.) I'm not sure there's any concrete science to back this up, but that's not stopping anyone from doing it!
I have another theory, which is incredibly unpopular and definitely not supported by science, and that is…when we engage in a practice that excites us, it boosts our happiness. No matter how unconventional, it's possible that a little bit of sunshine on the nether-regions that we've been instructed to cover up since we were children, might just feel great. Feeling great—no matter how or why—has been proven to boost confidence, happiness and improve our immune systems. (I already warned you, I'm not a doctor, this is only a theory…)
How does one do this?
There are two obvious ways. You can either lean forward on your elbows, as previously described, or you can lay on your back, spread eagle at an optimum angle.
The key is to limit your time in the sun. No one needs a bad burn down there. According to my research, 30 seconds is enough to reap the health benefits (if any really do exist).
Can it improve your sex life?
According to some—yes. In a 2019 Men's Health article, they've listed "Healthy libido" and "Stabilizes hormone function in the sex organs" as some of the benefits, along with "deeper sleep," which has been known to help absolutely all of our goals. In the abstract, it makes some sense. There are so many nerves in that whole area…could sun stimuli be enough to create a stir?
Fair (medical) warnings…
It's no surprise that doctors aren't thrilled by this. In a 2022 Vice article, urologist Seth Cohen warns against too much heat on testicles, with the article noting that "exposure to it could damage testicle tissue, lower sperm count, and be harmful to fertility."
In 2022, Health published an in-depth plea to never—no matter how desperate—take up the butt-to-the-sky practice.
So…why do so many still swear by this? Well, it's no secret that sunlight, in its purest and safest form, is a definite health benefit. Perhaps the answer to all of this is, simply, we are bio-divergent, and if you try it and love it and feel great then it's right for you. And if not, maybe just take a walk with a sunhat on like everyone else.
However, if you choose to try this:
Limit your time in the sun (this sunburn would be extra-not fun!)
Pay attention to how you feel afterward. Stay open-minded.
And by all means…find someplace private! This would be a strange way to get arrested for exposure.
And, lastly: Don't blame us! Read all of the dangers/precautions/risks we've listed here and then do your own research to see if it's right for you. If you have any thoughts about this, we'd love to hear from you! Send us a note and we just might publish it.

The Crush Letter
The Crush Letter is a weekly newsletter from Dish Stanley curating articles & intelligence on everything love & connection - friendship, romance, self-love, sex. If you'd like to take a look at some of our best stories go to Read Us. Want the Dish?


---