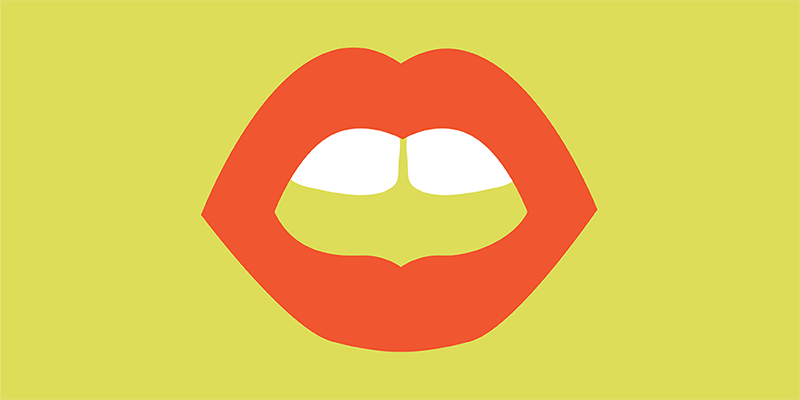 I'm Dish and I write a weekly newsletter about friendship, love and sex in midlife.  Because midlife is so much hotter than they said it would be.  Hell yes, sign me up for the Dish.
Hello Crush,
"Feeling fussy"
I am sorry but I can't get this week's Letter out. I had a crazy post-summer back-to -real-life week like everybody else. And then I got my updated COVID booster. As with the previous shots, I ran a low-grade temperature and was so drained I couldn't do anything other than nap all day yesterday. Friday. The day I finalize The Crush Letter.
Thank god my dogs Lola and Rickie (after Rickie Lee Jones, obviously) were perfectly content to climb into bed and nap with me all day long. I couldn't complete my taxes, couldn't prepare the healthy roasted salmon and salad dinner I had intended, couldn't finalize this week's Letter. Couldn't even finish watching the men's semi-finals of the US Open even though I LOVE both the resilient, courageous Tiafoe and the charming, charismatic Alcaraz. I've been following Big Foe closely ever since he beat Stefanos Tsitsipas in straight sets at Wimbledon in 2021. What a back story. And Alcaraz? Loved him ever since HE beat Tsitsipas in a fifth-set tiebreak at last year's US Open. (I'm not a big fan of Tsitsipas.)
But I did get something done for you, Crushes. Earlier this week (pre-COVID booster) my best friend since high school was over for dinner and – no doubt encouraged by me serving her her favorite Cote du Rhone – showed me her version of Lizzo's About Damn Time dance. Yes, in the kitchen. Where all good dance show-downs have gone down ever since high school bff's were invented. Inspired by her moves (and you would be, too, if she let me take a video of her and post it to tik tok, but she didn't) I found an About Damn Time dance compilation for you on, of course, tik tok. It's so much fun.
About Damn Time By Lizzo
In a minute I'm a need a sentimental / Man or woman to pump me up
Feeling fussy, walkin' in my Balenci-ussy's / Tryna bring out the fabulous
For context, here's the official version. Such outrageous fun, can't help but love it.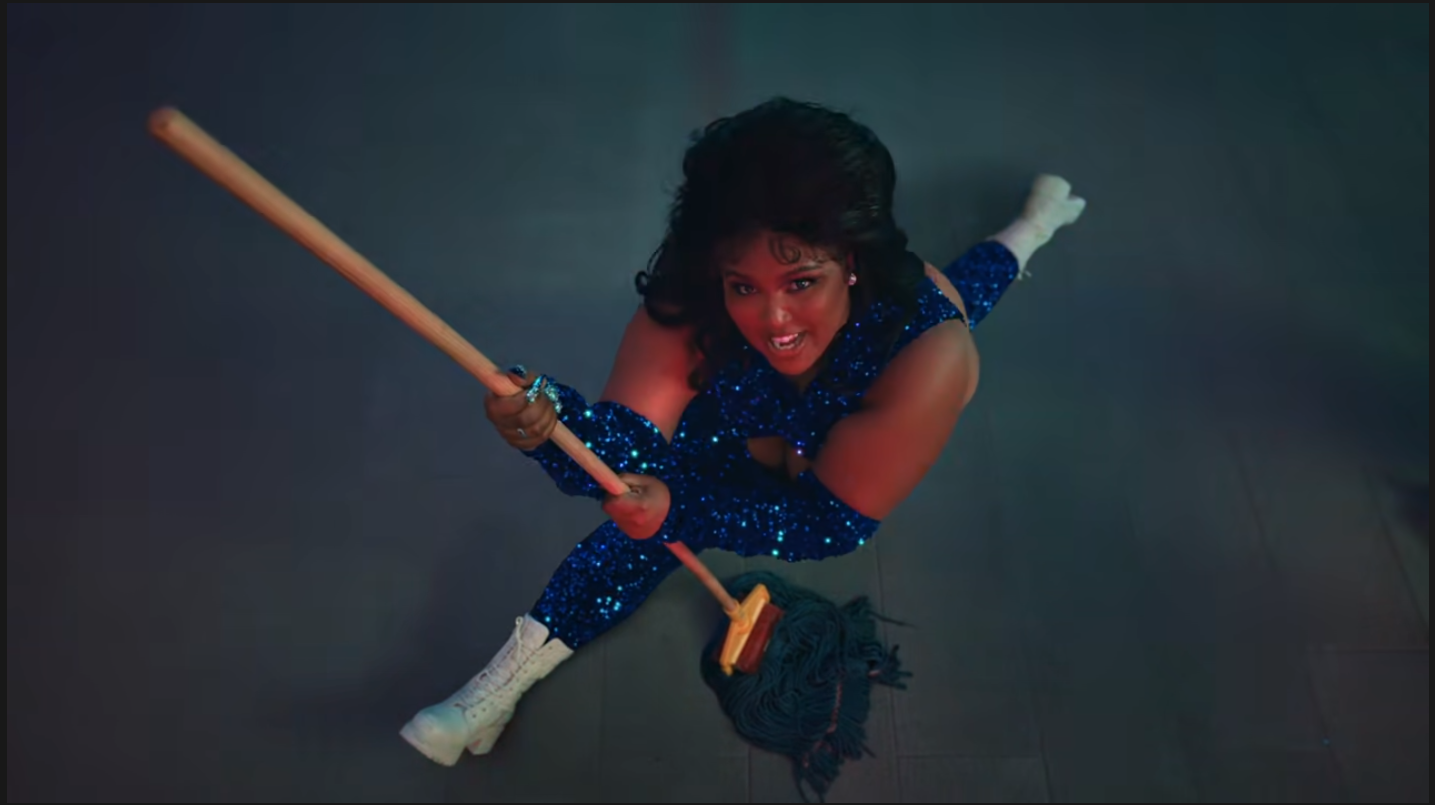 But what I really love even more - way more - is this compilation from tik tok of "the rest of us" doing the dance. These guys are great, but looking at them I have to say my friend kt really has some moves. If only she let me take a video ...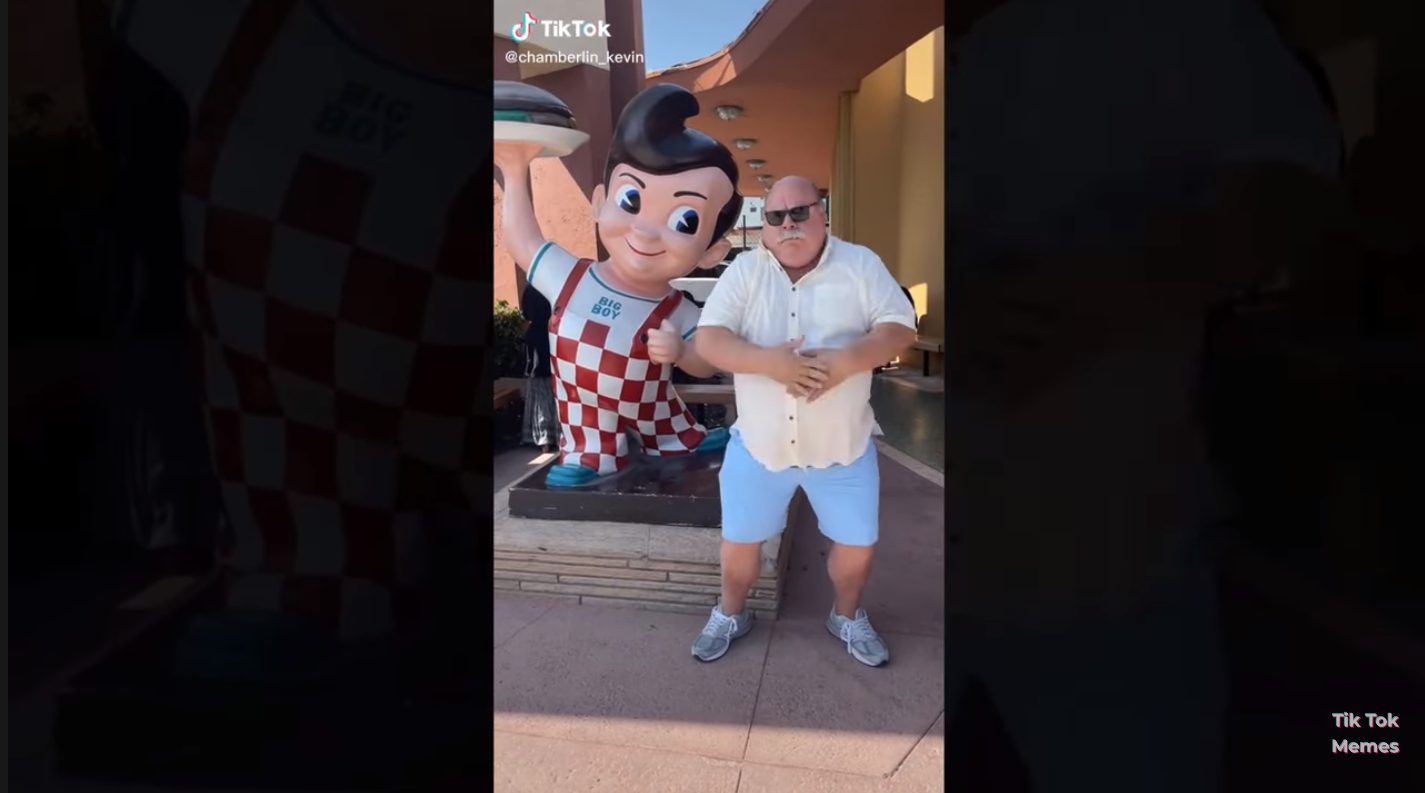 The Crush Letter No 78 will be back on its regular schedule in your inbox next Saturday morning. Thanks for subscribing.
Turn up the music, turn down the lights / I got a feelin' I'm gon' be alright

XO,
Dish
---