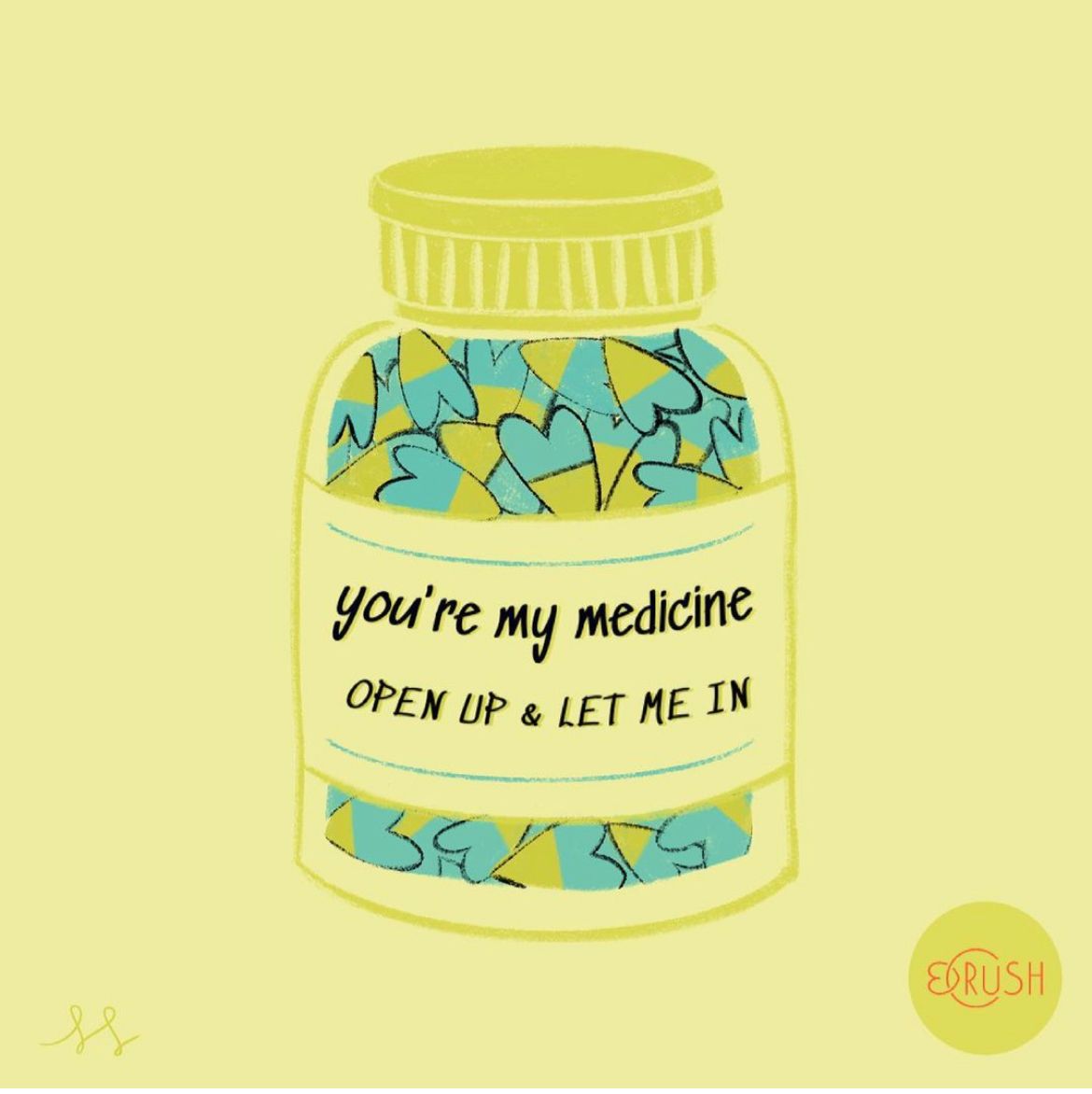 Dying for Sex just won a well-deserved Ambie for Best Podcast of the Year. Here's the review we published in March on this provacative series.
Sexual Healing*
Molly Kochan is a 44 year old heteronormative married woman living in LA who leaves a controlling husband, begins having wide-ranging sexual escapades and starts a podcast with her best friend Nikki Boyer to share the stories.  Molly is funny, introspective, empathetic, creative, unguarded, curious, unnervingly honest, enchanting.  And always "looking" (as they'd say on Grindr).  She is eager for all of the experiences, including just about anyone else's kinks.  Molly and Nikki's podcast gives us an intimate introduction to Molly's sexcapades, revealing a lot about this whole being human thing.  There is a surprise happy ending that ignites Molly's journey, some fetish play, some BDSM, and a lot of frank and humorous talk about it all.  One thing that makes the sexual carnival relatable and poignant is where the encounters take place.  Not in the sex clubs, dungeons and designated play rooms of erotic fantasy, but in the ordinary spots in Molly's life:  a bath tub, the back seat of a Toyota Corolla, a bed in an ICU.  
Why an ICU?  Because Molly has Stage 4 metastatic breast cancer.  When we meet Molly she has anywhere from a day to five years to live.  We learn that at the point when she receives the terminal diagnosis, her marriage hadn't been working on any front for a while. With the diagnosis came the news that she could never bear children, so the cancer, according to Molly, changed her as a woman. "It makes you feel sexually irrelevant." But "sex is about life, and it's about creation. So it counters death in so many ways".  After the diagnosis she tells her husband, "I really really need to be feminized and sexualized."  It is when they realize that he isn't able to do that that Molly's journey begins.
Sex for Molly is more than an antidote to death, though.  It is only toward the end of the six episodes that we start to figure out that Molly's sex trek is how she becomes whole, and why she needs to.  Her lively sexual encounters, we realize, are the stage on which Molly has chosen to express her abundant creativity, the stage where she finally receives the attention she needs and has sought for a lifetime, where she finally finds true intimacy with men, discovers and communicates her boundaries, and ultimately transcends from mere actor to playwright of the story of her life.  Molly is open to sharing in so many other's kinks and stories,  and I often wondered about hers or how much of herself she was revealing to her many sexual partners (like her condition).  I was glad that these areas got addressed in the end, but I wanted more here.  
The friendship between Molly and Nikki (and its complicated beginning) is a love story as animating as any romance.  Molly and Nikki's  podcast, Dying for Sex, is so many things - it is about how you face off with death, the primacy of longstanding friendships, the beauty and significance of even passing intimate connections.  More than anything else though, it is about the power and healing of a woman through her sexual awakening.  
Sound pretty dramatic?  It is.  I binged it like a can of Pringles.  Listening to Molly's story gives a titillating glimpse into a very real but foreign world (to me).  While that alone is worth the listen, more powerful was the reminder to remain open and check my judgment of others, to focus with earnestness on my own path to wellness and wholeness, and mostly for its urgent call to become the author of my own life story.  Today.
Listen to Dying for Sex here.
*Marvin Gaye, Sexual Healing
The Crush Letter
The Crush Letter is a weekly newsletter from the Dish curating intelligence & stories on all things love & connection - friendship, romance, self-love, sex. Show us some love by slapping our fanny, or (ummm) subscription button, right down there.


---